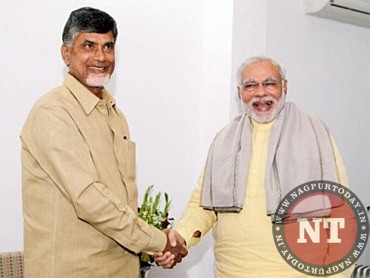 Amravati: N Chandrababu Naidu's Telugu Desam Party has finally pulled out from the Bharatiya Janata Party-led National Democratic Alliance government.
The TDP has been protesting in and outside Parliament for a special package for Andhra Pradesh. Its MPs have been consistently disrupting proceedings in Parliament since the beginning of the ongoing Budget session.
Last week the TDP pulled its two ministers out of the central government but had stopped short of walking out of the alliance.
On Thursday, Naidu said that his party would support any no-confidence motion against the BJP-led government at the Centre in the interest of Andhra Pradesh as Prime Minister Narendra Modi has meted out 'injustice' to the state.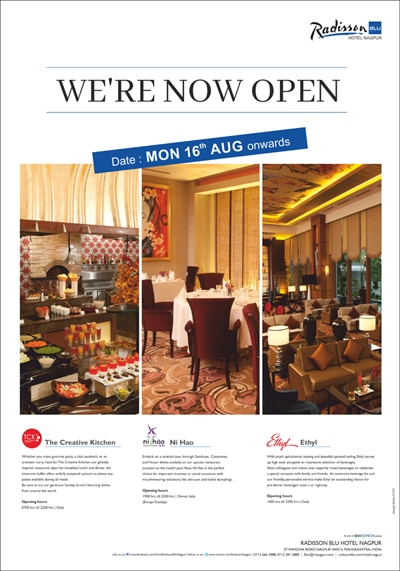 Naidu stated this in the state assembly hours after YSR Congress, TDP's rival in the state, gave notice for moving a no-confidence motion against the Modi government, in the backdrop of the Centre's refusal to grant special category status to Andhra Pradesh.
First reactions from the BJP:
The party's national spokesperson GVL Narasimha Rao said the TDP's decision to quit was inevitable after its mischievous propaganda against Centre. People of AP have now realised that the TDP is resorting to lies to cover up its inept & inert governance. Far from being a threat, TDP's exit is a timely opportunity for the BJP to grow in AP.
The TDP today formally decided to quit the NDA, days after two of its ministers quit the Narendra Modi government protesting for Special Category Status to Andhra Pradesh.
The party will also move a no-confidence motion against the Modi government over the injustice meted out to the state, an official communique said.
Union ministers — P Ashok Gajapati Raju and Y S Chowdary — had quit on March 8 after a meeting with the prime minister over the AP Reorganisation Act, 2014.
The TDP politburo unanimously took the decision during a tele-conference with party supremo and Andhra Pradesh Chief Minister N Chandrababu Naidu this morning.
TDP says BJP means 'Break Janta Promise':
TDP leaders CM Ramesh, Thota Narsimhan, Ravindra Babu and others address the media in Delhi after exiting NDA, say, 'BJP means 'Break Janta Promise,' also add that they will be moving a no-confidence motion on Monday.
Welcome TDP's decision to leave NDA:
Mamata: Mamata Banerjee reacts to the TDP's exit from the NDA. "I welcome the TDP's decision to leave the NDA. The current situation warrants such action to save the country from disaster."