It was big news when it was announced that Jacqueline Fernandez was all set to reprise the iconic song – Ek Do Theen in Baaghi 2. This was the number that catapulted Bollywood's original diva Madhuri Dixit to fame! The attire of Jacqueline was a Manish Malhotra creation and that the costume was as colourful as the one in the original song, but Jacqueline had some modifications made. And now, the makers have released the first still! The costume has turned out similar the one in the original but there are a few changes that we surely love! Jacqueline is pulling off this attire and how!
With this look, summer will arrive earlier than expected! Love that the original look has been maintained with only a few stylish changes to suit the current times. Jacqueline has proved time and again, that she can set the dance floor ablaze with her moves. Can't wait to see her showcase tis iconic number a la Jackie style.
When asked about reprising Ek Do theen, here's what Jacqueline had to say – "That was my first stress, that how can we recreate something so iconic, like is it even possible? It made it lot easier for me when I understood that it is not possible. We're not trying to match up to what Madhuri Dixit did. We are not trying to match up to what Saroj (Khan) ji did. We are honestly fans, big, big fans of their work. This is honestly, more than anything, a tribute to an amazing and iconic number that they gave to us,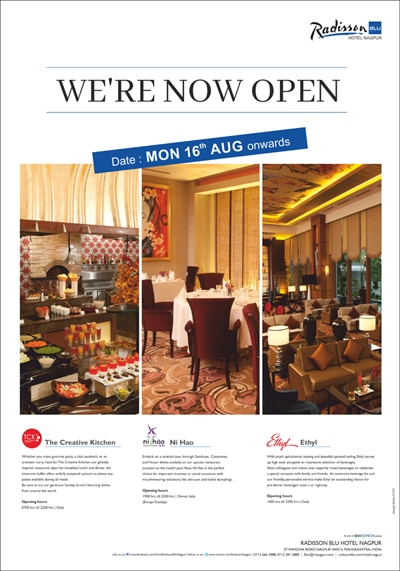 Baaghi 2 is the second movie of the actioner franchise. While pat 1 starred Shraddha Kapoor, this one will have Tiger Shroff team up with Disha Patani. The trailer has blockbuster written all over it as it promises a riveting, intense, action packed movie. Tiger Shroff's rugged look for the movie has garnered much praise. He seems to be pulling of better and bigger stunts in Part 2. It also stars Manoj Bajpayee, Prateik Babbar and Randeep Hooda. The movie is set to release on March 30th, 2018.