Nagpur: His Excellency Lieutenant General Nirbhay Sharma, PVSM UYSM AVSM VSM (Retd), Governor of Mizoram and Jyotsna Sharma visited Head Quarters Maintenance Command at Vayusena Nagar, Nagpur on 15 Mar. The Governor was received with full ceremonial honours by Air Marshal Hemant Sharma Ati Vishisht Seva Medal Vishisht Seva Medal Air Officer Commanding in Chief Maintenance Command, Indian Air Force.
The Governor was given an overview of the functioning of Maintenance Command during which he was briefed on aspects relating to aircraft and system maintenance, overhaul, indigenization etc.
Thereafter, the Governor addressed all Officers of Maintenance Command. He spoke at length about the military and civil relationship in the north eastern states. He also stressed on the need to continuously upgrade skills and knowledge levels.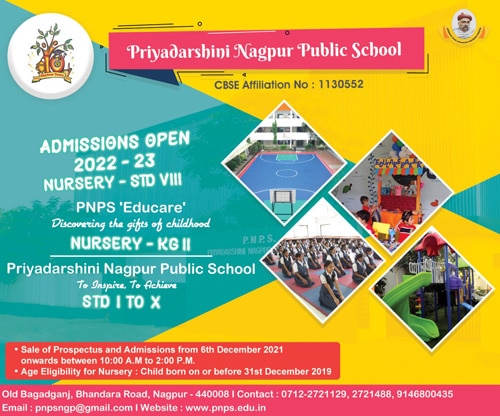 Jyotsna Sharma interacted with the AFWWA Sanginis and recalled her experiences. She urged the ladies to strive for Women empowerment through enhancement in educational and vocational skills.