Nagpur.

Often the driver is blamed for rash driving or for drunk driving whenever an accident occurs. It is true in most cases too. However, the exception proves the rule. In a freak accident that occurred a few feet before the VNIT Gate No 4 (Main Gate), the front-right-tyre of a Tata Vista car just burst. The driver tried desperately to control the vehicle that was screeching away. However, a few feet after the main gate of the VNIT, the car toppled over.
The Tata Vista Car bearing RTO registration number MH-31 EA 9672 owned by Manoj Jaiswal a businessman having a daily needs shop in Hill Top, Verma Layout. The driver of Manoj Jaiswal identified as Shrikant aged 25 years and a resident of Deeksha Bhoomi area.

On-lookers claim that the car was in a considerable speed and when the car reached a few feet before VNIT Main Gate (Gate No 4), the front-right-tyre burst causing the vehicle to go out of control. The driver desperately tried to control the vehicle so that other road users do not get hurt. However, when the car reached a few feet after VNIT Gate, the car toppled over.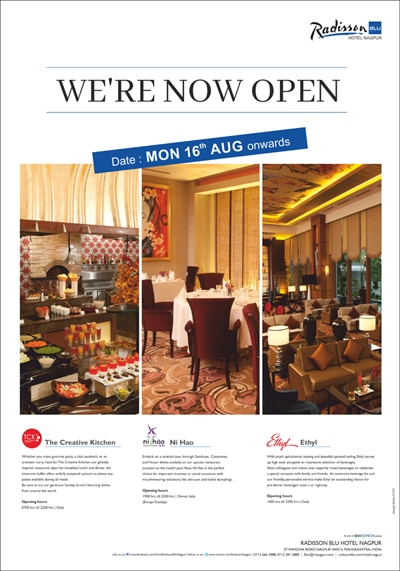 The onlookers and youngsters rushed forward and turned the car straight. The driver was extricated from the car and rushed to Padole Hospital, Swalambi Nagar Square. The driver is said to have sustained injuries to his spinal column and knees. However, his injuries are not critical, opined some on-lookers who had rushed him to Padole Hospital.
Providentially, no life was lost nor did any other road user get hurt in the mishap. The police officials of Rana Pratap Nagar Police Station arrived at the spot and coordinated the post-mishap proceedings.