Tanuj Mantri of Bhavans shines in CBSE 10th exam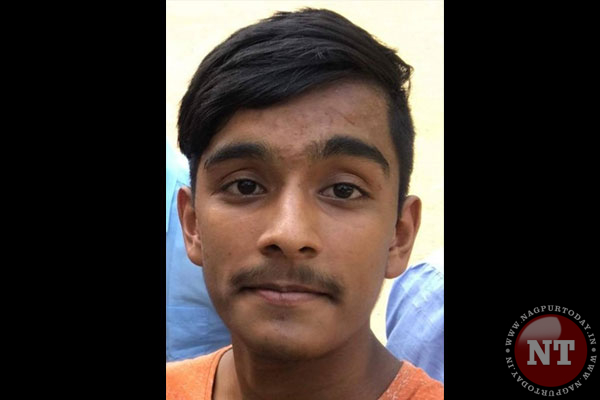 Nagpur: Tanuj Kanhaiya Mantri, student of Bhavans, Civil Lines, passed the CBSE 10th exam with distinction. He scored 97.4 percent marks. Son of Kanhaiya Mantri, Secretary of Vidarbha Plywood Merchants Association, Tanuj has credited hard work, valuable guidance from teachers and inspiration by his parents for his grand success in the CBSE 10th exam.
Tanuj aims at exploring the space by becoming an astronaut. Along with studies, Tanuj excelled in sports activities. He represented his school in state-level swimming and other sports competitions with aplomb.