Nagpur: Foodies from around Nagpur are enjoying the on going food festival as Tirpude College came back with yet another year of Tandoori Nights 2018 with more food and masti.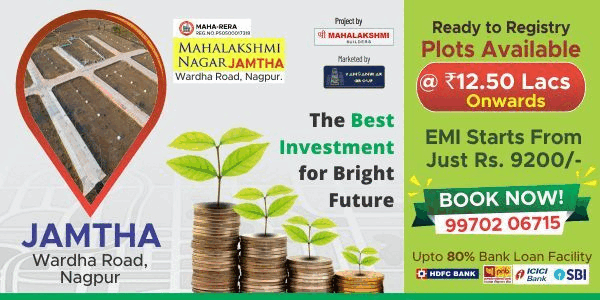 Young Couple were seen in Large Numbers. The Palate of youngsters seems to groove on Non-Vegetarian delicacies, Chinese snacks, Indian Combo, Bakery Items and Dessert and girls seem to be attracted to the bakery items more.
The Soft entertainment co-ordinated by Samuel Anthony and ably managed by Rashi Dewani and Avinash Jeshwani who kept the visitors wanting more. The interactive sessions they did with the visitors were good. The enthusiasm and sincerity of the students was palpable whether they were at the counters or in the service or at the clearance.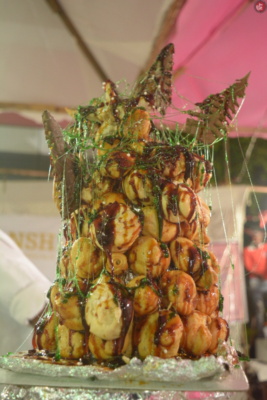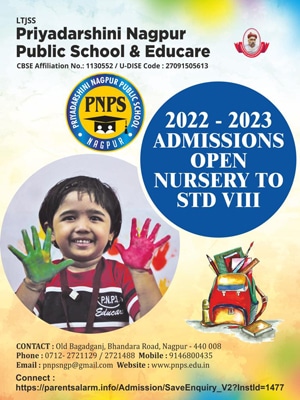 Tandoori Nights 2018 offers a complete sumptuous meal with soup and some starters followed by Main Course, Dessert and while you leave you can have Paan too.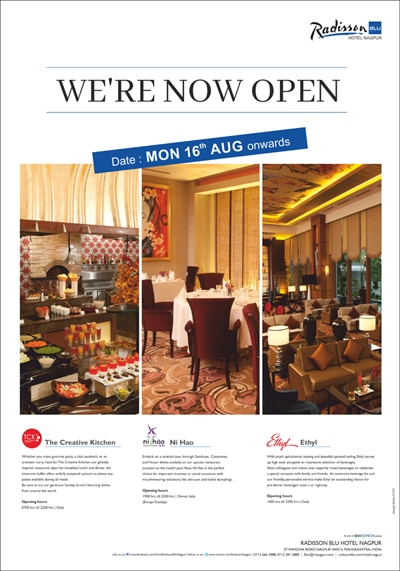 The students appeal to the citizens to come and relish the delicacies made by our students.
Tandoori Nights still has 4 more days to offer where the citizens of Nagpur can come, enjoy and enhance the taste of this year's Cuisine Indian Street Food.