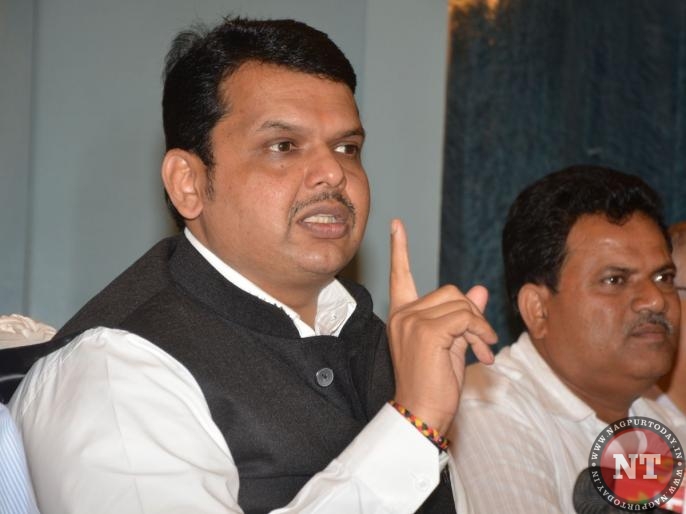 Nagpur: NCP spokesman Nawab Malik on Thursday demanded resignation of Chief Minister Devendra Fadnavis saying that he has lost moral right to remain on the post after Supreme Court issued a notice to him on a petition seeking his disqualification as a legislator for his alleged non-disclosure of two criminal cases pending against him.
The NCP leader slammed the 'so called transparent affairs' of the Chief Minister Fadnavis as the apex court has issued notice to him for allegedly hiding criminal cases in his poll affidavit.
"While contesting election it is mandatory for candidate to mention his educational qualifications, assets, and criminal background. But the Chief Minister apparently did not disclose two criminal cases pending against him in the poll affidavit. Hence the Supreme Court issued notice to Fadnavis," Nawab Malik said.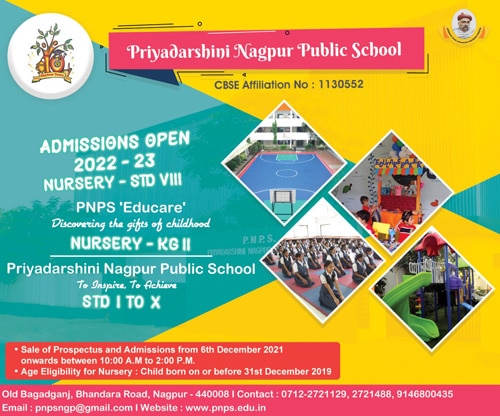 "The Chief Minister always talks of morality. Gives lessons of transparency. On the other hand, he hides criminal cases pending against him. Is it transparency? The NCP leader questioned.
In his petition, lawyer Satish Ukey, alleged that Fadnavis had cases of cheating and defamation pending against him which he did not disclose in his 2014 election affidavit. A bench comprising Chief Justice Ranjan Gogoi and Justices S K Kaul and K M Joseph sought response of the Chief Minister on an appeal filed against a Bombay High Court order. The Bombay High Court had earlier dismissed the petition seeking annulment of Fadanavis's election to the Maharashtra Assembly on the ground of alleged "non-disclosure of all pending criminal cases against him" in the affidavit.
In September 2015, Ukey had filed a petition in the court of Judicial Magistrate in Nagpur challenging the election of Fadnavis but it was dismissed. He then moved the Sessions Court, which directed the Magistrate to reconsider its decision. The Chief Minister went to the High Court challenging the Sessions Court order. Ukey then challenged the High Court's decision in the Supreme Court.