New Delhi: Dentist couple Rajesh and Nupur Talwar, acquitted last week of the charges of murdering their 14-year-old daughter Aarushi and domestic servant Hemraj, were released from Dasna Jail in Ghaziabad on Monday.
Rajesh Talwar's brother Dinesh Talwar and their lawyers Manoj Sisodia and Tanveer Ahmed Mir received them outside the Dasna Jail.
Later, Rajesh and Nupur Talwar went to their parents' residence in Jalvayu Vihar, Noida.
Expressing happiness over his client's release from the jail, Mir said, "Allahabad HC's decision is a stamp on the innocence of Rajesh and Nupur Talwar. This is what they deserved."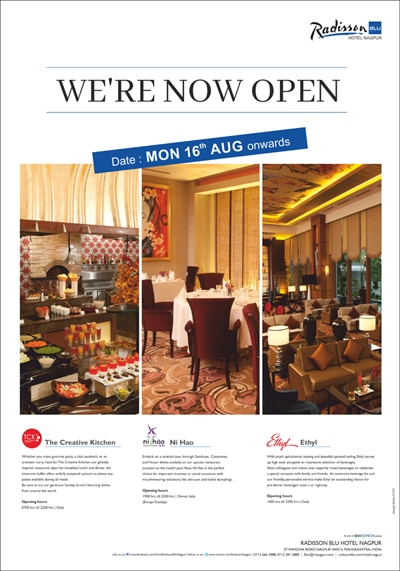 The Allahabad High Court had on October 12 had acquitted the Talwars, whom CBI had implicated in the murder of their daughter Aarushi and servant hemraj, who were found dead at their Noida home in 2008.
The HC acquitted the Talwar couple, saying they could not be held guilty on the basis of the evidence on record. The verdict ended the ordeal of the parents who were found guilty by a CBI court in the sensational double murder.
Aarushi was found dead inside her room in the Talwars' Noida residence with her throat slit in May 2008. The needle of suspicion had initially moved towards 45-year-old Hemraj, who had gone missing but his body was recovered from the terrace of the house a day later.