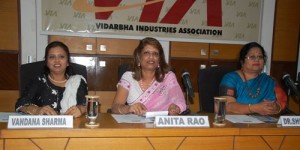 Nagpur News.
A motivational talk on "Know Thyself To Grow Thy Business" by Dr. Shiny Chib Management Expert & Motivational Speaker, organized by the Lady's Wing of Vidarbha Industries Association, held at VIA Hall.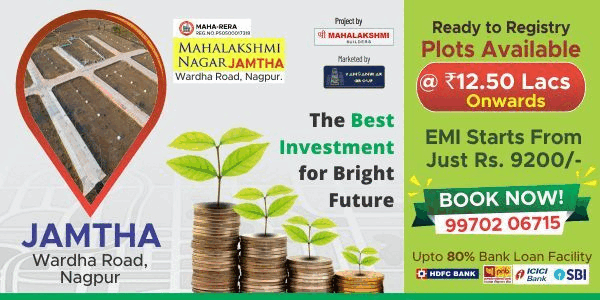 The speaker Dr. Shiny Chib said Self-awareness– knowing your nature, your abilities, and how you react to people and situations– may well be the greatest life-management skill you can have. Nurturing those strengths in your business is the key to the success. The potential to live the life of your dreams exists within you. The more you explore your talents, your relationships, and the patterns in your life, the more readily you will be able to tap into those potentials.
Dr. Shiny Chib said achieving "work-life balance" is not as simple as it sounds. Work life and personal life are the two sides of the same coin. Your ability to think and your eye-hand coordination decrease when you're tired. This means you're less productive and may make more mistakes. These mistakes can lead to injury or rework and negatively impact your professional reputation. You may miss out on important events, such as your child's first bike ride, your father's 60th birthday or your high-school reunion. Missing out on important milestones may harm relationships with your loved ones. She said according to various work /life balance surveys, more than 60% of the respondent professionals surveyed said that are not able to find a balance between their personal and professional lives. Traditionally creating and managing a balance between the work-life was considered to be a woman's issue. But increasing work pressures, globalization and technological advancement have made it an issue with both the sexes, all professionals working across all levels and all industries throughout the world.
Similarly, Dr. Shiny Chib said trusted friends are a key part of your support system. But if you're spending time at the office instead of with them, you'll find it difficult to nurture those friendships. Manage your time. Organize household tasks efficiently. Doing one or two loads of laundry every day, rather than saving it all for your day off, and running errands in batches are good places to begin. A weekly family calendar of important dates and a daily list of to-dos will help you avoid deadline panic. If your employer offers a course in time management, sign up for it. Nurture yourself. Set aside time each day for an activity that you enjoy, such as walking, working out or listening to music. Unwind after a hectic workday by reading, practicing yoga, or taking a bath or shower.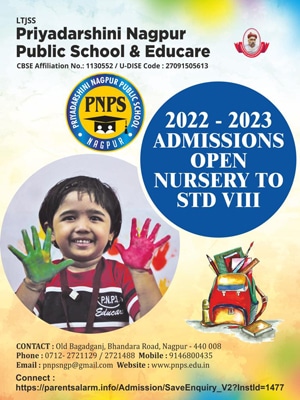 Summing up her talk Dr. Shiny Chib added, that set aside one night each week for recreation. Take the phone off the hook, power down the computer and turn off the TV. Discover activities you can do with your partner, family or friends. Making time for activities you enjoy will rejuvenate you. The effects of the pressure on your business and life in general is deadly. Many have developed all kinds of illnesses, others plunged into depression, others have lost their marriages and children. Such maybe the price of success. There is a way out and there are great opportunities out there. The storms do pass. DO NOT GIVE UP…..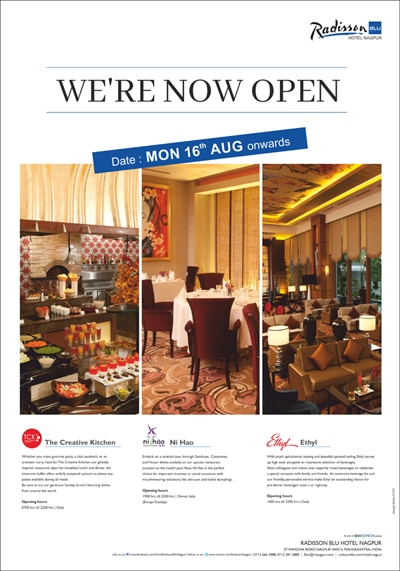 After this talk Y. Ramani, Past Chairperson VIA-LEW, shared her experiences of International Trade Fair for Handicraft, held at Milan –Italy.
This talk was free and was attended by large number of Women entrepreneurs', Members of Lew and students.