Nagpur News : Diwali is a festival of joy, new-dresses, gaiety and fun of colourful lights, fire crackers and other decorations. But often small mishaps can make the entire festive occasion into one of sadness, loss or pain. One needs to take utmost care while bursting fir-crackers or lighting Diyas. Nagpur Today tried to find out, how one can prevent injuries to his/her eyes and preventive measures.
We had an exclusive a tete-a-tete with an eminent ophthalmologist and eye specialist Dr. Shubhangi Bhave for the benefit of readers to know the finer points about how to protect our eyes this Deepavali.
"Incidents of eye injuries have been decreasing over the years with increased awareness," said Dr. Bhave.
Although taking the necessary precautions is important, accidents cannot always be avoided, she said."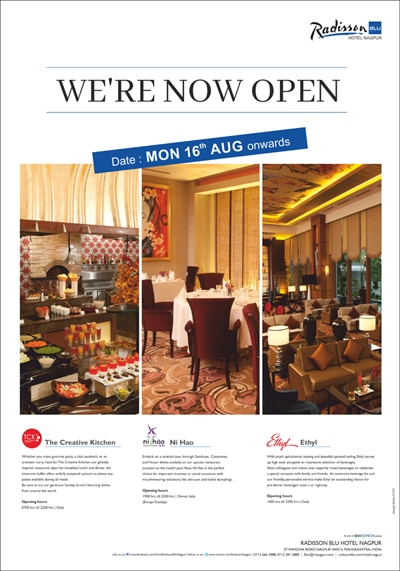 Usually, Cracker Injuries occur due to the pressure wave created because of explosion which causes severe injuries around the eyes, eye lids and cornea.
Apart from burns and other injuries that could potentially be caused from firecrackers, the fumes emanating from them can also cause irritation.
While chemical injuries of the cornea is the most common of the cases he comes across, Dr Bhave said that injuries could occur anywhere from the cornea to the retina, even causing loss of eyesight. "It can cause damage right from the cornea to the retina. The clay pallet that's at the bottom of the firecracker can fly at you, which could cause aberrations in the cornea, the outer-most layer of your eye. Or if the impact is greater, it could even dislodge your lens and even damage your retina."
Dr Bhave said that it's not just those who light crackers or the bystanders that it affects. It's in the air, so it can affect anyone. Moreover, to some extent spectacles or eye glasses are protective for the eyes and full hand length should be maintained to burn the crackers.
She added , immediate first aid for any irritation in eyes, is to wash eyes thoroughly with portable water for 25 minutes and in case of serious infection or injury one should consult an eye specialist within an hour where proper treatment is available.
When asked about the other emergency eye care centre's in Nagpur, she said that some of the hospitals for eye care treatment available at the night or mid-night emergencies are Dr. Mahatme's Clinic, Government Medical Hospital, IGMC, Lata Mangeshkar and many more.
She gave the message to all people that one should not take the fire crackers lightly; children should be monitored under the supervision of their parents while playing with crackers, one should wash their hands after handling the crackers and take care of your eyes this Diwali.
… Pallavi Madke