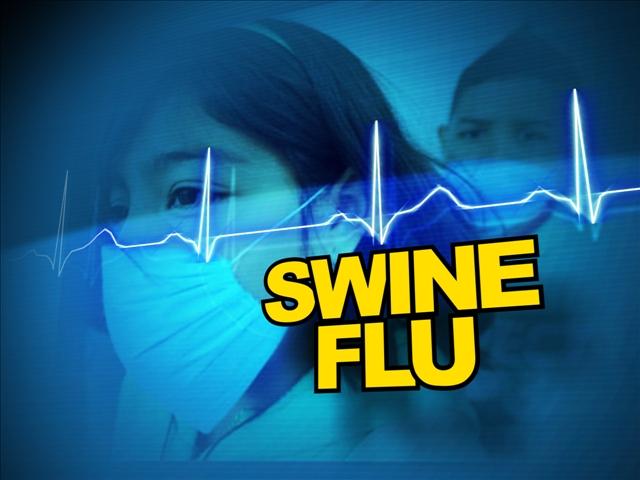 Nagpur News:
Swine flu has so far claimed two lives this year. A 46 year old woman from Hudkeshwar has become the latest victim of swine flu in Nagpur. The woman was admitted in Krims Hospital on February 8th after being tested H1N1 positive and was under continuous supervision. She was put on ventilator. But her condition deteriorated and she died on February 15th. But such serious manifestation due to swine flu is rare.
Swine flu is again creating a fear in the minds of people. Doctors, however, believe that the disease should not cause panic or fear among the people as it had become similar to other seasonal flus with people's exposure to the virus increasing. It can be treated if people are careful about consulting a doctor when they show signs of the disease, said Dr. Y.V. Bansod, Head of Department (Medicine) of Government Medical College (GMC), Nagpur.
Nagpur Today spoke to some leading doctors of Nagpur to try to understand the situation and clear the doubts of the people.
While speaking to Nagpur Today Dr.Y.V. Bansod of GMC said,"The intensity of swine flu in Nagpur is very minimum. There is no need of panicking. Government Medical College is fully prepared to treat such patients. Adequate amount of drugs and other treatments are available in the Hospital.
Nevertheless, in case of sickness symptoms such as fever, general body ache, headache, dry cough, sneezing, irritation in throat, breathlessness, pain in chest, pain in abdomen and nausea, people should approach the hospital and get themselves examined by a doctor. However, these patients do not need hospitalization as these are simple cases of influenza."
"There are certain simple necessary things and manners which a person should follow like covering the mouth while sneezing and washing the hands properly. If a person is H1N1 positive, he must always wear a mask and his family must also wear a mask. Taking rest and proper nutrition is very important in this case. And they should not mix up with others. This disease only lasts for 7 to 8 days and the manifestation does not last for a longer period. The number of patients as compared to last two years are less", informed Dr Y.V Bansod.
Dr. Rajesh Atal, MD (medicine), Orange City Hospital & Research Institute told Nagpur Today,"There is nothing to panic about. Swine flu is very much treatable. Doctors should be approached as earliest as possible. It becomes troublesome if it is not treated in the early stages. Treatment is available. Do not neglect the symptoms that could be swine flu",he added.