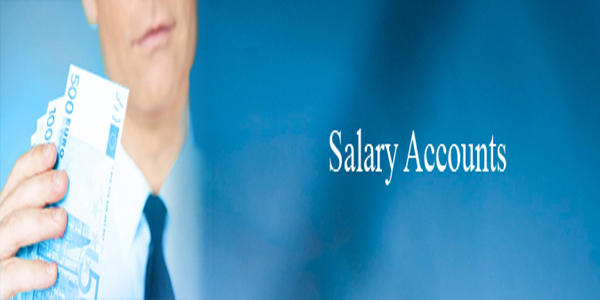 Nagpur News : The Education Departments salary accounts are now being challenged by the Banks. The bankers are making a tendency for the local education office to win the department's lucrative salary account business.
But, why? The salaries of staffs of Education Department are being deposited in the district co-operative banks, but new banking guidelines may make them ineligible after 31st of March, 2013. This is because the State Government wants only banks with core banking services, so that the salary is deposited through ECS only.
According to the sources, the regulatory hurdles will ensure that district co-operative banks are left out of the conflict and banks could already make way of it. Its not much surprising to hear that bankers are failing over themselves for the contract, since the annual payroll of Nagpur division (Comprising of districts) is estimated to be around Rs.1000 crore. But, somehow the government has made it clear that only nationalized banks are eligible for this contract.
To be sure, its not every district which is waiting for the decision which is to be held after the deadline of March 31, 2013. However, the changes shall be announced and implemented after the mentioned deadline.
Moreover, the Wardha district's salary account has already been transferred to the Bank of Inida (BOI) which came into effect after there was a circular issued by the state's education department on February 13, has cleared the decks for shifting of accounts with immediate effect.
The circular has directed that Wardha's education office to open the main pool account with BOI on a priority basis, since January salary will be credited to that account itself. From the pool account, salaries are further disbursed to individual salary accounts.
What are the banks waiting for? Why is the competition ON?
The Nagpur District's Education office contract is the account what every bank are challenging for. This district alone accounts for Rs.600 crore in annual payroll, more than half the entire division.
A banker who had visited the education department in Nagpur told media that this is a 'must-have' account. "Nobody withdraws the entire salary on day one, and that gives the banks a chance to utilize the capital in money market instruments," he said.
The Sources in the department strongly say that the final decision about Nagpur district's contract will be taken after March 31 only. By then, What will be the next step taken by the Education department? Will it agree for the change? Is yet to be revealed.