Nagpur: Everybody needs to make efforts to conserve water, electricity which is national wealth said NMC Mayor Nanda Jichkar and hoped that the message of water conservation will reach the public through the painting competition organised for school students. Central Water Resources, River Development, Central Ground Water Board, Nagpur under the Ministry of Water Development, spoke as a special guest on the occasion of the 8th State-level painting competition's award distribution ceremony at 'Vannamati' Dharampeth. On this occasion, the Regional Director of the Central Ground Water Board P K Parchure, Superintendent Groundwater Scientist P K Jain, Executive Engineer, B P Mathad, Groundwater Scientist Rahul Shende, were present.
Keeping in mind that the importance of water the leaking taps in the house be repaired, rain water harvesting is required in the residential buildings. that The students should be encouraged plant saplings on for their birthdays and if nutured properly can maintain ecological balance said Nanda Jichkar.
Ground Water Scientist, P K Jain informed that the Central Ground Water Board includes the award winning state-level painting competition paintings in the calendar, diaries and table book published by them.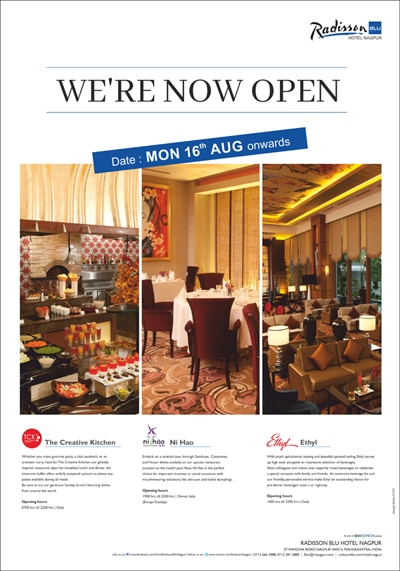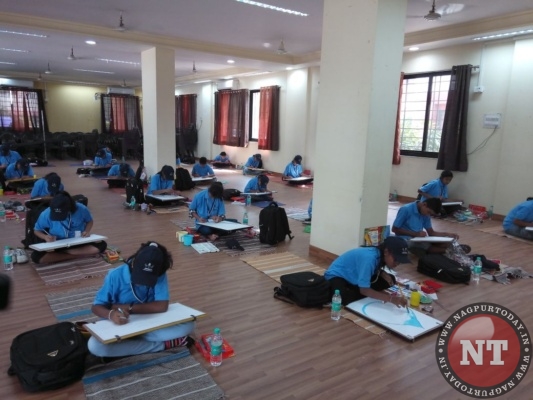 The first prize of the 8th state-level painting competition of Rs 5000 and certificate, was bagged by Swayam Dinglawar of St. Xavier School from the 50 schools students. Second prize of Rs 3000 and testimonial was given to Prachi Soumayya of Vikroli High School in Mumbai. Third prize of Rs 2000 and certificate was received by Vedika Sule from Shivaji High School, Morshi (Amravati). In addition, 10 consolation prizes of Rs.1000 each and certificate were distributed at the hands of the dignitaries. In order to promote water conservation, the Central Water Resources, Ministry of Water Resources, River Development and Ganga Rejuvenation organises a painting competition every year at school, state and national level. This year, about 34,000 students of Maharashtra State and Dadra Nagar Haveli and Union Territory schools participated in the school painting competition. Out of these 50 best paintings were selected for the 8th state-level painting competition in Nagpur and these 50 students were invited to participate in painting competition at 'Vannamati'. This year's original concept of painting competition was 'Save water and save life'. The first three award winners the painting competition will represent Maharashtra in the National Painting Competition in New Delhi.
Central Ground Water Board Scientist Rahul Rode proposed a vote of thanks at this award ceremony. The programme was attended by students from different parts of Maharashtra, their parents and officers and employees of Central Ground Water Board.