Nagpur: Swaraj Abhiyan Vidarha, displeased with Nagpur Improvement Trust's functioning and its utter failure in providing basic amenities to the citizens, is demanding scrapping of Nagpur Metro Region Development Plan (DP) on following counts:
a) Scrapping of the presently published DP (as was done in Mumbai)
b) Preparation of fresh DP in accordance with the Indian Constitution (73rd and 74th Amendments), which keeps the concerns raised in the interest of the urban as well as rural masses.
c) Scrapping of NIT, which is an unconstitutional body to take up this task. Instead, suitable capacities should be developed and the task entrusted to the elected Nagpur Metro Area Planning Committee.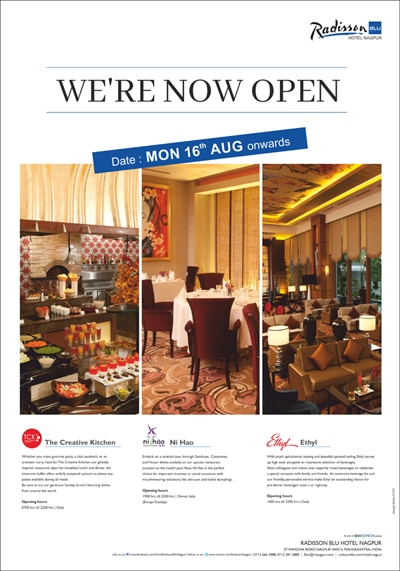 d) Swaraj Abhiyan Vidarbha, as part of its Jai Kisan Andolan will work to sensitize and organize people in rural parts of the Nagpur Metro Region regarding how this draft DP abrogates their rights and will be an instrument to harass them and extort money from them, said Girish Nandgaonkar and Pradyumna Sahastrabhojanee ina jointly issued press release on June 30.