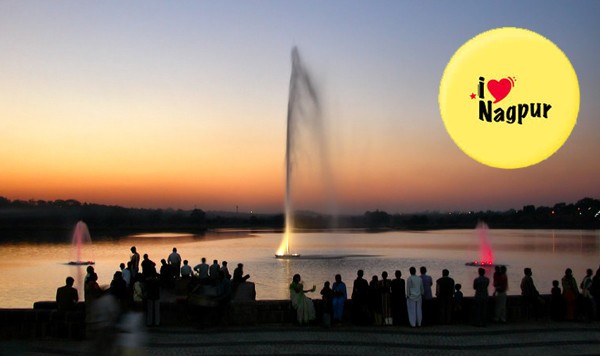 Nagpur:While Nagpur has not made it to the top three clean cities, it has succeeded in getting the first position in India's Best City in 'Innovation & Best Practices' category of Swachh Bharat Sarvekshan 2018.
The results of the survey, which aims to estimate levels of cleanliness across 4,203 cities in the country, were announced by minister of state for housing Hardeep Singh Puri on Wednesday. Indore emerged as the cleanest city, followed by Bhopal and Chandigarh in the government's cleanliness survey.
In Swachh Sarvekshan-2017, Nagpur had ranked poorly at 137 place out of 434 cities. The then municipal commissioner Ashwin Mudgal had taken much interest to improve city's rankings in the survey.
The Swachh Survekshan 2018, organized by the Ministry of Housing and Urban Affairs (MoHUA), under the aegis of the Swachh Bharat Mission (Urban), assessed 4203 Urban Local Bodies. The exercise was undertaken between 4th January 2018 to 10th March, 2018. Compared to the previous surveys, this year's exercise allocated substantial weightage to the feedback from citizens based on their daily experience.
In 2016, Swachh Survekshan was conducted in 73 cities having a population of one million or more and capital city of States/ UTs and Mysore had bagged the award of being the cleanest city of India. In 2017, the scope of Swachh Survekshan was enlarged to cover 434 cities having a population of one lakh or more and Capital city of states/ UTs and Indore was awarded as cleanest city of India.
The on-field survey for Swachh Survekshan was conducted by an independent agency and the data for ranking of the cities collected from 3 sources:
Service Level Progress: To verify whether systems and processes are in place in Urban Local Bodies (ULBs) to implement Swachh Bharat Mission (Urban) in the most efficient way.
Direct Observation: To verify and assess general cleanliness in the cities by making random field visits in different parts of the city and public conveniences (Community/Public Toilets).
Citizens Feedback: To collect feedback directly from citizens and monitor the performance of Swachhata App, a citizens grievance Mobile App.
Cities having population of one lakh and more and capital cities were ranked at National Level and cities with population of less than one lakh were ranked at Zonal Level – North, south, East, West and North East. Based on the performance in Swacch Survekshan, 2018, it has been decided to confer awards 29 cities/ cantonment boards at National Level, 20 cities at Zonal Level and 3 states having the best performance in the urban areas.