Do you like to know everything that's buzzing in Nagpur? Like our page to stay updated!
[supsystic-slider id=217 position="center"]
Divekar Puratan Vastu Sanghrahalay, as the name suggests the museum is dedicated to the old artifacts where one can find many artifacts used in various time period.
A collection of History under one roof was brought by Kishor Divekar who has a hobby to collect old artifacts from past 30 years. The museum is open for all on every Sunday from 10:30 am and on special requests on week days.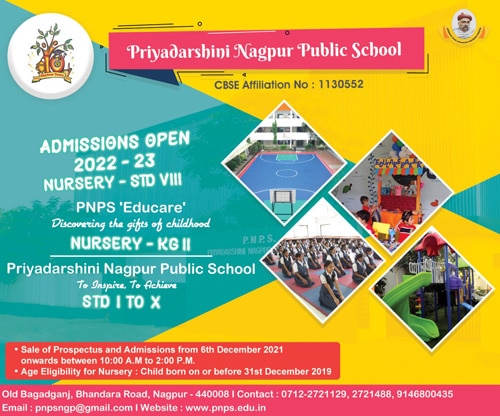 In the museum you can find gold craved pillars, old locks, weapons from various periods, gramophone, and many assorted items. One section of the museum is dedicated for photography where cameras from 18th, 19th, and 20th century are present. A first of its kind photography museum can be enjoyed by all the young and aspiring photographers of the city and can get a deep knowledge about the history, functioning and other important information about the cameras.
Another attractive artifact is the sword of Janoji Bhosale, son of Maharaja of Nagpur Raghuji Bhosale which he used in 17th century in a war. The light weighted sword has his name engraved on it with pure gold. Peshwai Baithak is made for the history lovers where you can feel the ambiance of the palace.
200- 300 year old doors made out of pure Sagwan wood are taken out from different Wadas and kept in the museum.
Copper coins used 2000-3000 years ago for trading of goods along with many other coins are kept in the museum.
One should visit this museum and add in their bucket list as it will surely take you back to the historic period.
Time: Every Sunday 10:30 am onwards and on special request.
Address:
Divekar Puratan Vastu Sanghrahalay, 200-B, Vinit apartment, Bhagyashree Layout, Trimurti Nagar.
Contact:
Kishor Divekar: 09422108001
​