Nagpur: Managing Director and CEO of SAFL Arvind Sonmale while addressing the media personnel said that they are committed towards the development of agro-sector in India which in turn will assist the sustainable development and efficacy of farmers as well as our nation. He said this at a press meet held on May 4, 2015.
He claimed that ssustainable Agro-commercial Finance Ltd. (SAFL), India's first retail agriculture finance Non-Banking Financial Company (NBFC) in India has stepped up the quantum of its credit facilities to the farmers in Vidarbha region of Maharashtra to support the productivity of cotton farming, intensive irrigation programme and better crop management. Financing the farmer in Vidarbha to help him invest in drip irrigation is the major product of SAFL.
Arvind Sonmale claimed that SAFL is the only institution that caters to individual farmers. Sonmale claimed that in the next 5 years they are planning to increase 250 new offices pan India.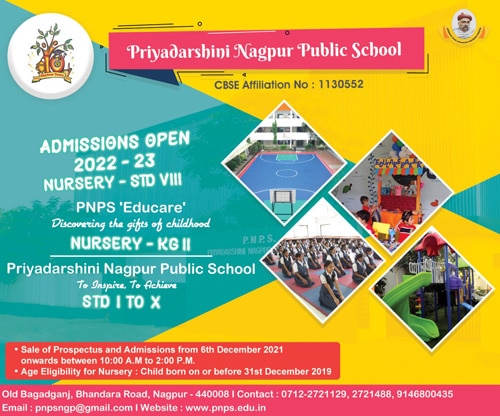 Managing Director and CEO of SAFL claimed that their USP is quick turn-around time (response time). This way the farmers do not have to wait long for the formalities of passing the loans. The NBFC believes in less staff and work through an Information Technology powered software that allows immediate of quick response of the applications and loan approvals.
SAFL, a NBFC promoted by Jain Irrigation Systems Ltd (JISL), will deploy its financial assistance to broaden its reach in the rural areas of Yavatmal, Akola, Amravati, Wardha, Buldhana and Washim districts of Vidarbha region. SAFL is the first NBFC in India providing agri-loans with a wide and diverse range of financing options for almost every need of agricultural activity. It envisages bringing maximum cotton growing area under the protective irrigation facility and providing in augmenting, restoring and renovating existing minor and small scale irrigation resources through provision of water lifting devices for filling of storage units. It will provide the financial facility to almost every farmer holding one acre or more lands without any mortgage or tangible security under VIIDP scheme.
SAFL, known as a farmer focused NBFC will be financing 8 products which include Micro Irrigation Systems (MIS) like Drip Irrigation and Sprinkler Irrigation, Agri-Projects, Lift Irrigation schemes, Small Business, Small Farm Equipment, Solar Pumps and Appliances, Farm Mechanization, Land development, Horticulture Plantations, Poly Houses, Shade-nets, Dairy etc.
Sonmale claimed that they also planning to open new satellite offices in Chandrapur and Bhandara during FY 2015-16.
"Vidarbha depends largely on rainfall only, which has a high level of uncertainty. Hence there is an urgent and dire need for conserving and maximizing usage of water. Besides drip irrigation systems, other innovations including high yield strains such as BT cotton and other high yielding seedlings/plants, farm mechanism for improving productivity  by a cluster of farmers to distribute cost also need to be adopted," added Sonmale.
In March 2015, SAFL has raised long term non-convertible, subordinate bonds in the form of NCDs of Rs. 70 crores from Mandala Capital AG Limited (Mandala) without any security to support its agri-lending activities. These NCDs are structured as Tier II capital for the company. In addition, SAFL has successfully issued 2.40 crores equity shares of Rs 10/- each aggregating Rs 24 crores with a share premium totaling Rs 18 crores. Mandala is a fund manager specializing exclusively in investing for the long term in India's fast-evolving food and agribusiness sector.
About SAFL: Sustainable Agro-commercial Finance Ltd. (SAFL), is the first focused retail agriculture focused NBFC in India, promoted by Jain Irrigation System Limited, the largest company in Asia in the field of drip irrigation. IFC, Washington is the first and anchor investor in the company. SAFL has a network of 52 offices spread over 45 offices in Maharashtra, 6 offices in Karnataka and 1 office in Telangana.