Nagpur News : CCTV cameras installed at an eatery captured thieves trick used to steal the bag while the customer was busy having breakfast. The footages show that how three youths signalled each other and made away with the bag having cash Rs 40,000.
The incident took place on Wednesday morning when Indore resident Jitendra Raka, 47, had gone to have breakfast at comesum restaurant at platform no. 1 at central railway station.
Raka, who owned a pharmacy shop, had been to Nagpur for some business related work. His train was late and thus he chose to have breakfast at the eatery.
He told police that he had kept the bag near his table and was busy having his breakfast when the thieves sneaked away with his bag. The film shows that three youths, in their 20s entered the eatery.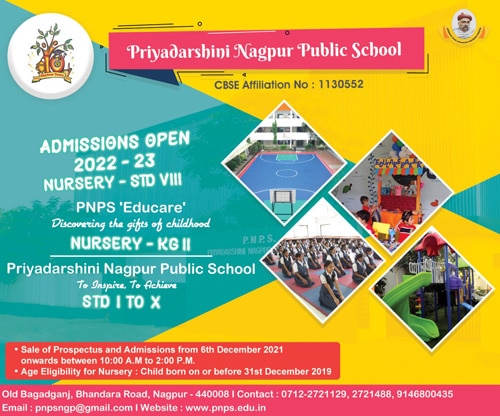 While, one was busy questioning the counter boy, other two occupied the neighbouring table of Raka. Later, on being signalled by the youth who was at the counter, the two youths slowly dragged the bag near them and walked out while Raka was engrossed having his breakfast. The theft came to light when Raka paid the bill and was searching for his bag.
Police said that as per the captured films, nobody suspected the youths while they were taking the bag with them. Cops informed that the boys didn't have breakfast, they sat for few minutes and walked away.
On the complaint lodged by Raka, police has registered a case and are searching for the thieves. Police informed that the youths seemed from out of town. However, despite of the clear images of the thieves, railway police are yet to nab any of the accused. Police told that they have formed two teams to trace out the thieves.