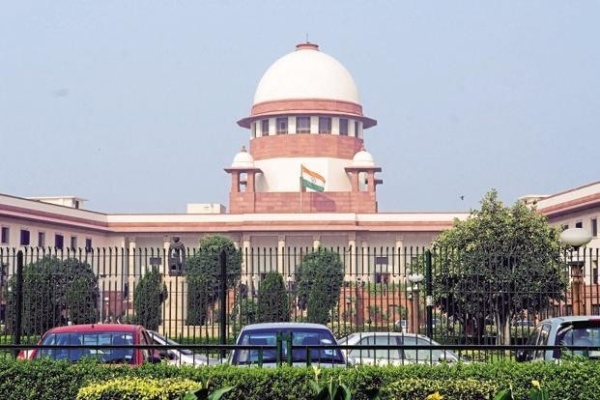 New Delhi: Several crucial verdicts are likely to be pronounced on Monday as Supreme Court is all set to reopen after 44-day long summer break. From Aadhaar case, Ayodhya dispute to power tussle between Delhi Chief Minister and Lt Governor, the apex court is expected to deliver judgements in at least ten cases on the reopening day.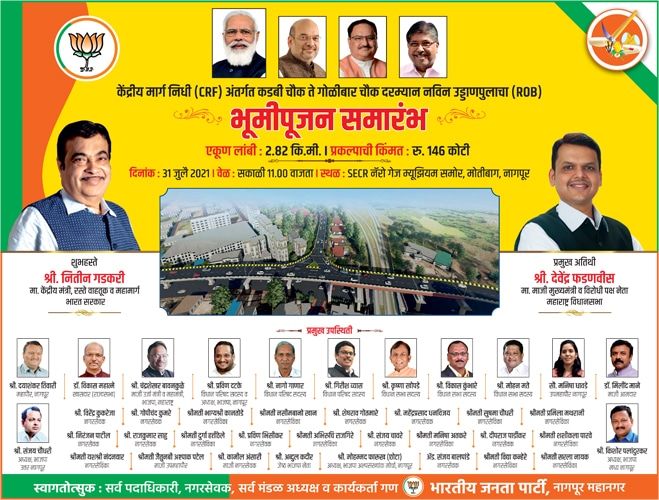 Matters pertaining to air pollution in Delhi-NCR, Assam National Register of Citizens, Vaishno Devi – rehabilitation of mule owners and Manipur encounter killings, among others, are likely to come up for hearing today.
A verdict is likely on a plea challenging the appointment of incumbent Chief Vigilance Commissioner KV Chaudhary and Vigilance Commissioner T M Bhasin.
A Constitution bench, headed by Chief Justice Dipak Misra, will also hear a number of issues including a plea by Parsi sisters on whether a woman loses her religious identity after marrying a man from a different religion and whether the ban on the entry of women between 10 and 50 years in Kerala's Sabarimala temple on the grounds of biological factors was discriminatory and violative of the Constitution's Articles 14, 15 and 17.
The apex court will also resume hearing on a plea related to the validity of the Delhi Laws (Special Provisions) Act, 2006 and subsequent legislation protecting unauthorised construction from being sealed in Delhi. It will monitor issues relating to unauthorised constructions in Delhi.