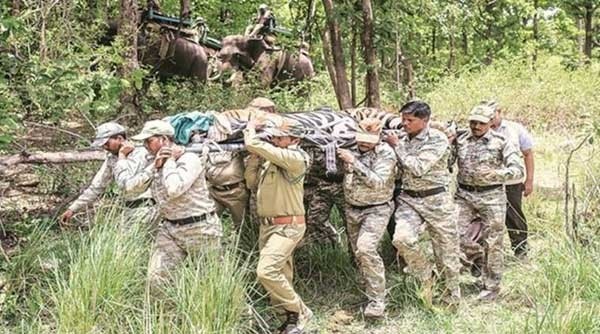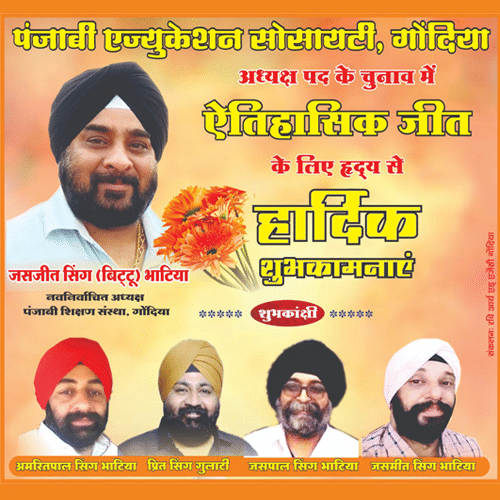 The forest Department has claimed to have captured the "problem tiger" of Sindewahi on Sunday.
Since January, five tiger attack-related deaths — two in June — have been reported in the Sindewahi range, said an official. The official added that a two-year-old male tiger was spotted near the last two victims, following which an order was issued to tranquilise the animal.
Officials have managed to capture the "problem tiger" after a week-long search operation, a release from the office of the Deputy Conservator of Forest (Brahmapuri division) Kulraj Singh stated.