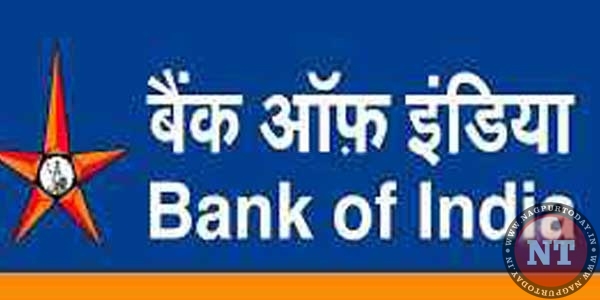 Nagpur: In a series of bank fruads marring the banks in city, yet another multi-bank loan fraud of Rs 60 lakh has surfaced. As many as three banks from the city has been duped of this amount. The accused had borrowed Rs 20 lakh from each bank in the name of buying a BMW car.
Sources reported that the con man committed the dubious act between January 1, 2013, and July 27, 2017.
The accused, Bhushan Tete, did not repay the instalments and fled the city by selling all his properties in 2015. The first case filed by a bank official in the same year. Since then cops have not being able to track down the accused.
According to cops, Tete was a gold merchant who owned a shop in Sadar. He had acquired loan Vijaya Bank, Kamptee Road branch, Bank of India's Gandhibagh branch and Katol road branch. In the initial period he paid some instalments.
The accused had bought a BMW car from a showroom in city, by using loan taken from of BOI while used Vijaya Bank's money for other purpose.
Tete, then resident of Raghuji Nagar, also sold his shop and house before fleeing the city along with his family while the cops remained in dark.