New Delhi: The Supreme Court on Wednesday noted that embattled Sahara chief Subrata Roy has deposited Rs 710.22 crore in the SEBI-Sahara account, but warned that its cheque of Rs 552.21 crore must be realised within the July 15 deadline.
The court has recorded that Sahara has deposited a total of Rs 1500.40 crore as Rs 9,000 crore remains due on principal amount of Rs 24,000 crore.
The Supreme Court has warned that if the cheque amounting Rs 552.21 crore is dishonoured, then appropriate action will be taken.
The apex court has also accepted terms and conditions and draft proclamation for auction of properties at Sahara's Aamby Valley.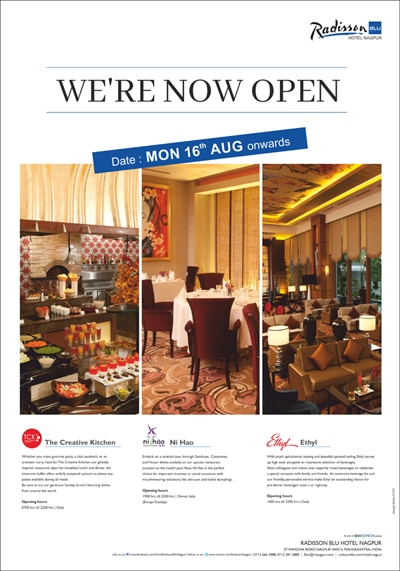 Prior to this, the court was irked over non-submission of money and had decided to sell off Rs 34,000 crore worth of properties of the Sahara Group at the Aamby Valley.
Roy has spent almost two years in jail and been on parole since May 6 last year. The parole was granted the first time to enable him attend the funeral of his mother. It has been extended since then.
Besides Roy, two other directors — Ravi Shankar Dubey and Ashok Roy Choudhary — were arrested for failure of the group's two companies — Sahara India Real Estate Corporation (SIRECL) and Sahara Housing Investment Corp Ltd (SHICL) — to comply with the court's August 31, 2012 order to return Rs 24,000 crore to their investors. Director Vandana Bhargava was not taken into custody.