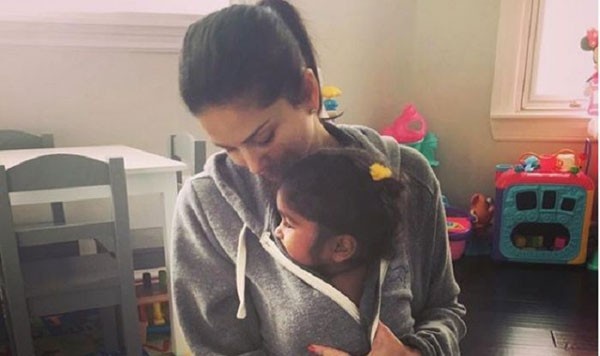 The Kathua rape and murder case has left the world in a state of shock, grief, disappointment and anger. The case of an 8-year-old minor was kidnapped, sedated and brutally gang raped over days and then eventually murdered has left us seething with anger. The gruesome and heartbreaking incident has left Twitterati flooding the social media timeline with angry reactions and posts over what happened to the little, innocent girl. Yesteday, we saw how Bollywood celebrities like Anushka Sharma, Abhishek Bachchan, Sanjay Dutt, Anil Kapoor, Sonam Kapoor, Arjun Kapoor, Dia Mirza, Farhan Akhtar, Javed Akhtar, Kalki Koechlin, Richa Chadha, Vir Das, Atul Kasbekar among others take to social media to condemn this horrific act and express their anger and disappointment and demand justice for the little girl.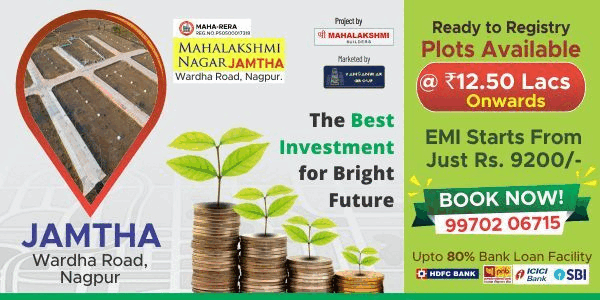 Today, Sunny Leone posted a pic of herself tucking her two-year-old daughter, Nisha Kaur Weber, in her sweat shirt, holding her close and protecting her. She captioned it with a heartwarming post in light of the horrific Kathua incident. She wrote, "I promise with every ounce of my heart, soul and body to protect you from everything and everyone who is evil in this world. Even if that means giving my life for your safety. Every child in the world should feel safe against the evil hurtful people. Let's hold our children a little closer to us! Protect at all costs!!!!" Take a look at it below :
The 8-year-old had reportedly gone to graze horses nearby her house on January 10 and didn't return home after that. She belonged to the Muslim Gujjar-Bakarwal community in Kathua district of Jammu and Kashmir. The ensuing protests from the members of the community forced the crime branch into action. The details of the kidnapping, rape and murder is indeed a humanity crisis, as rightly put by Neha Dhupia and resonated by Anushka Sharma in their tweets. Sonam Kapoor in her reaction said, "Ashamed appalled and disgusted by fake nationals and fake Hindus. I cannot believe this is happening in my country." Narendra Modi assured the nation that those who are guilty of crimes against women shall not be spared and India's women will definitely get justice.