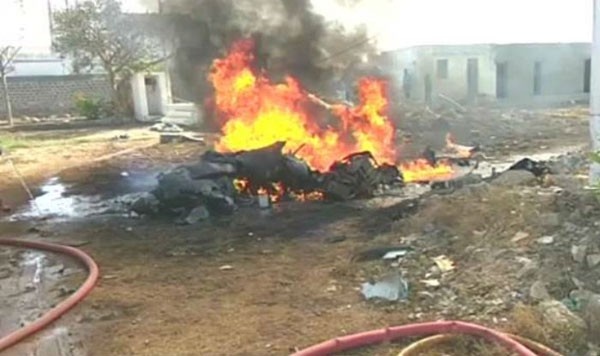 Ahmedabad: An unmanned Remotely Piloted Aircraft of the Indian Navy crashed on Saturday in Gujarat, about 25 kms from Porbandar. The aircraft was on a routine surveillance mission when it lost datalink communication with the Ground Station.
No casualties or damage to property caused by the crash has been reported so far.
In March this year, another Indian Navy's remotely-piloted aircraft, operating from Porbandar in Gujarat, crashed close to an airbase. The incident happened shortly after it took off. No casualties were reported.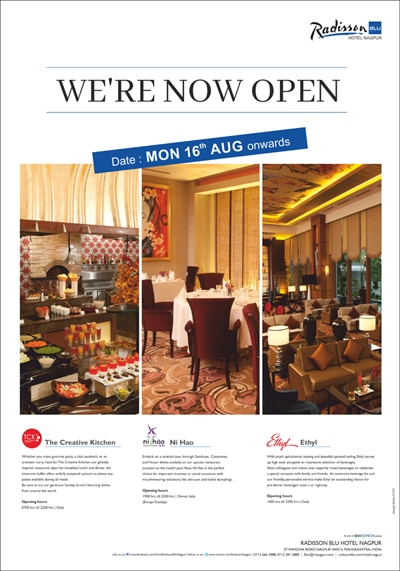 According to preliminary information, suspected engine failure could have led to the disaster.
In November, a similar aircraft crashed at the Kochi Naval Base soon after take off for a routine sortie from Willingdon Islands.