New Delhi.
Special investigation team formed to probe the death of Sunanda Pushkar, wife of Congress leader Shashi Tharoor's may quiz Tharoor on Tuesday. Sources from Delhi police said Tharoor returned to Delhi from Kerala on Monday.  The investigating officials are expected to interrogate him at his residence in Lodhi Estate. However the nature of questioning could not be known. The investigators have questioned several friends and aides of the Tharoors in the past few days.
Earlier this month, the police registered a murder case for Sunanda Pushkar, who was Mr Tharoor's third wife and was found dead in a five-star hotel in Delhi a year ago. Mr Tharoor recently pledged his continuing cooperation to the investigation, but said he has written to the police chief about concerns about how the inquiry is being conducted.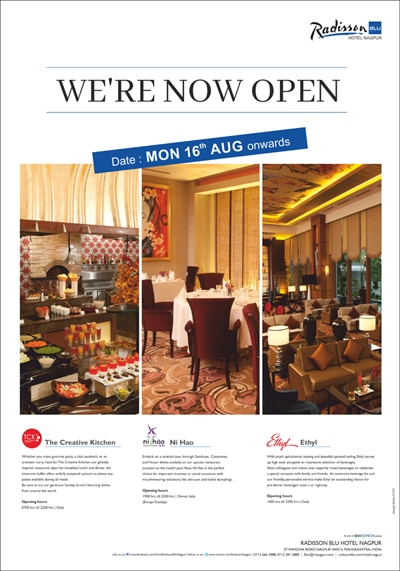 Tharoor, 58, a parliamentarian from Kerala, said at a press conference last week that the investigation must be "free of political pressure or a pre-determined outcome."
In a letter to Mr Bassi written in November, he had complained that his domestic helper had been beaten up during interrogation by policemen who sought a confession that he had killed Ms Pushkar along with the politician. The police chief has said Mr tharoor's accusations of an attempt to frame him are baseless.
Ms Pushkar was found dead in a hotel suite she had checked into after publicly accusing her husband of an affair with a Pakistani journalist. Mr Tharoor has said he is "stunned" by the police's inference that she was killed. For most of last year, Ms Pushkar's death had been debated as a suicide. The police say that a medical report submitted in December by doctors who conducted Ms Pushkar's autopsy establishes that she was poisoned.