New Delhi: Ten suspected Naxals, one of them a juvenile, who are believed to be involved in the Sukma attack were arrested during a search operation in Chhattisgarh's insurgency-hit Sukma district, Central Reserve Police Force (CRPF) informed the ministry of home affairs on Thursday.
CRPF's report said that the four suspects were arrested after a joint operation with Chhatisgarh police from Chickpal and Phoolbagri villages in Sukma district. The suspects were later handed over to the state police.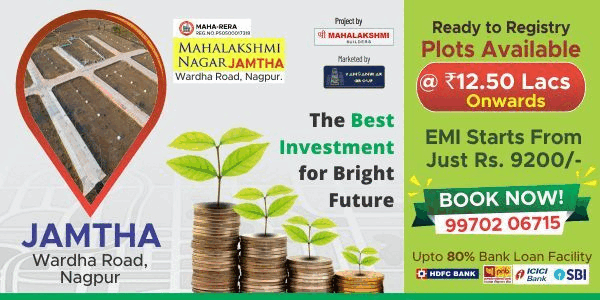 Those arrested were identified as Hunga Madkami, Pujra, Aayati and a 17-year-old juvenile.
"At least two of those arrested are believed to be hardcore PGLA members. Investigation is on to ascertain the role of the other two," an officer told media.
PGLA or People's Guerrilla Liberation Army is the militia wing of CPI-Maoist and its Sukma wing is believed to be headed by one Hidma.
Twenty-five CRPF jawans were killed in the attack in Sukma on April 24 on a road-opening party moving towards Chintagufa area.
"We have lost twenty-five men in the encounter. As of now, we know that these men were out for a road opening task and they came under heavy fire from Naxalites…," CRPF Deputy Inspector General M. Dinakaran had said.
Eyewitness accounts had said 300 Naxals, mostly women had attacked the 74th battalion of CRPF. Interrogation of the arrested suspects will give police further leads into the conspiracy.