New Delhi: Unfazed by the Central Bureau of Investigation (CBI) probe against him for being involved in a campaign targeting Madhya Pradesh Chief Minister Shivraj Singh Chouhan over the Vyapam scam, senior Congress leader Digvijaya Singh on Thursday said he would continue his fight against corruption. Singh took to Twitter to react to the news of the CBI probe against him.
"Media – From CBI sources. Digvijaya to face action by CBI for Anti Vyapam Anti Shivraj campaign," he tweeted."Most Welcome. I shall continue my fight against Corruption and for all those who have been duped by Shivraj/ BJP leaders and brokers," he tweeted in reaction to the news.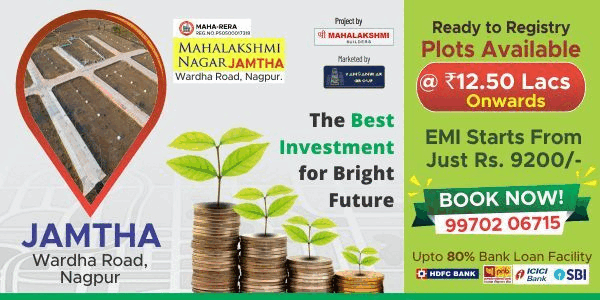 The CBI yesterday informed the Supreme Court that Singh and others would face action for running a campaign against Chouhan in the Vyapam scam on the basis of forged documents.
The Congress leader had moved a writ petition in the apex court in 2015 seeking forensic investigation of documents, including the hard disk recovered from the Vyapam office.
However, as per the CBI, the seized documents had been sent to Hyderabad's Forensic Science Laboratory for examination and suggested no tampering.
Yesterday, the CBI in its affidavit to the top court informed that the allegations made by Singh and Vyapam whistle-blower Prashant Pandey were almost identical.