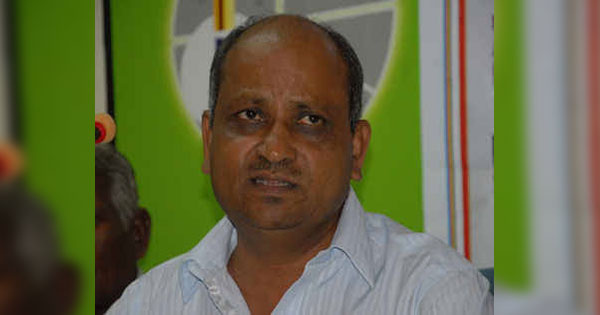 Nagpur: The farmers' leader and Chairman of Vasantrao Naik Kisan Swavalamban Mission Kishore Tiwari launched a scathing attack on State Government over continuous suicides by farmers in Vidarbha region.
"The way and the number of Dalit and Adivasi farmers are committing suicides in Vidatbha it is alarming bells for the State Government. The government should take the suicides seriously and initiate corrective measures to save itself from political losses in future.
In the past 15 days, a Dalit farmer Premdas Taksande of Pathri village in Yavatmal district, Ghatanji Tehsil's Adivasi farmer Maroti Aade and Morgaon Tehsil's Dalit farmer Shanidas Waghmare committed suicide. All these farmers were harvesting cotton crop and suffered financial losses due to less production," Tiwari stated.
Tiwari visited the families of the deceased farmers and consoled them. He said that due to drought and less production, the farmers and their families are facing hardships. The district administration has failed to implement the government directives regarding ensuring food security, health and educational facilities.
The cotton production is lowest this year in the past 10 years. The farmers took the crop before Diwali festival. The average production is in the range of 2-3 quintals of all farmers. In this situation the government should have stood behind the farmers solidly but it has not happened unfortunately, he lamented.
"The cotton farmers are disappointed over government's apathy. It is also affecting other farmers. If the corrective measures are not initiated in time, the government will have to pay heavy price. Farmers facing drought and less production should be extended loans immediately. Every family of Dalit and Adivasi farmers should be given 35 kg food grains per month," Tiwari demanded.