Nagpur News.
The real face of human comes out when its deeper conscience is put to test. And that was exactly what happened at Telangkhadi aka Futala lake on Monday. The death of 21 year old Vikas Wakodkar has posed serious question before all of us that how human we as the citizens of Nagpur are…?
The boy from Friends Colony died of drowning after he jumped into the lake following a spat with his girlfriend and the visitors were busy capturing his video. His tragedy soon turned into the curious moment for everyone at the lake, who wasted no time and soon, instead of stepping to save him, trained their phone cameras to catch the 'rarest of the rare' view – a man drowning to death live.
There were over hundreds of people present at Futala lake at that time and few of them must be expert swimmers but all they did was to left Vishal to die and make a live video. And it would come as no surprise if this video goes viral on tube anytime soon.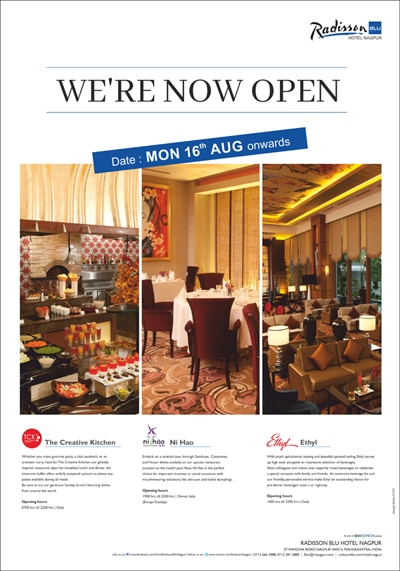 One of the pictures from camcorder that reached Nagpur Today clearly showed him looking for help but no one came forward. The lost conscience and merciless act to record live video of someone who is dying certainly reminds you of the militant minds who operate in similar fashion. How are these people different from Talibans? The idea behind coming up with such a comparison is certainly not to hurt anybody's sentiments but it is intentionally to draw our attention towards the fact that where we as the citizens of Nagpur, and in larger terms, as the so called civilized society and human beings, are heading for…The question is for everyone to answer?