Two-lakh worth of cash and motorcycles recovered from burglars
Nagpur News: They say that a seasoned cop's intuition often leads to the solving of many cases. Suspicion on the movements of three youths led to the recovery of nearly Rs 2 lakh worth of cash and two-wheelers.
During the routine patrolling by the Detective Branch (DB Squad) of the Tehsil Police, they found three youth moving suspiciously near the Tidke Liquor Shop situated near the Gandhi Putla in Gandhibag area. On suspicion, they were apprehended and brought to the police station and on sustained questioning; they spilled the beans and confessed to their crime of house-break-in which they committed at Rajesh Thakkar's business establishment situated at Cotton Market in Gandhibag area, a few hours ago. They confessed to have burgled Rs. 1, 43,715/- in cash from Thakkar's shop. They had also stolen the TVS Scooty which was parked in front of the shop.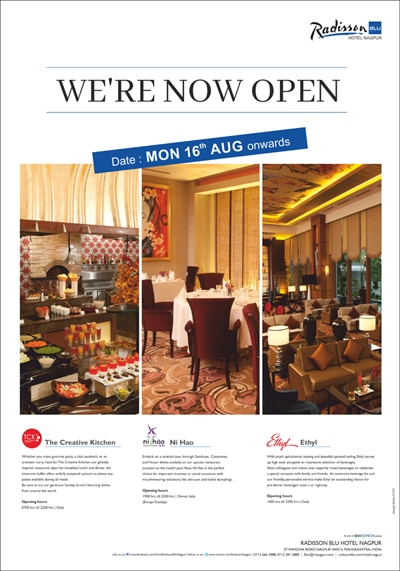 The accused have been identified as Suraj Diwakar Nagpure aged 32 years, Pankaj Diwakar Nagpure aged 24 years and Mohan Santoshrao Wakle aged 24 years. All the accused are residents of houses near Hanuman Temple, Juni Shukrawari area under Kotwali Police Station's jurisdiction.
After gaining PCR of the accused, they were again subjected to intense questioning. This led to the recovery of two more motorcycles (Hero Honda Deluxe and Hero Honda Splendour).
The entire operation was conducted under the direction of PI Pradeep Sanad, 2nd PI Mujawar, API Patil (In-Charge of DB Squad), Head Constable Pramod Meshram, Rajesh Wakde, NPC Sunil Biwate, Rajesh Yadav and Avinash Thakur.