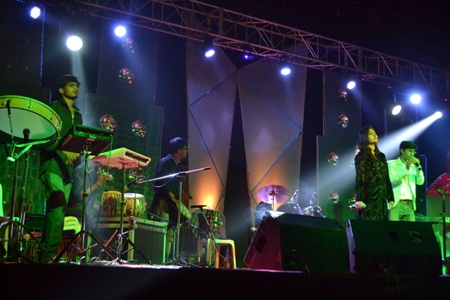 Nagpur News:A small musical programme titled "Rehmaniyat" was organized at Futala Lake Ground on January 5, 2014. With a good number of musical lovers turning up at the venue, the background view of the lake and the scintillating performances by Suganda Date of Indian Idol Fame and Niranjan Bobde of Sa Re Ga Ma Pa fame.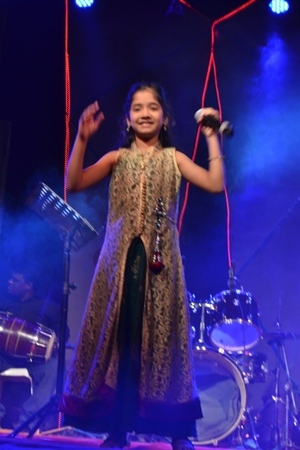 All the songs sung at the venue were written and sung by A R Rehman. Some of the renditions were so close to the real voice of A R Rehman, that one could almost feel Rehman singing at the venue.
The theme Rehmaniyat was enlivened at the show.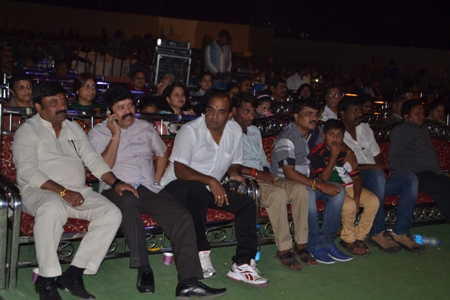 Some political leaders of MNS like Prashant Pawar, Hemant Gadkari were present on the occasion. The other guests included Deepak Wankhede, Pradeep Wankhede, Bhavna Dokne, Sunil Raut, Seema Raut, Sanjay Wankhede, Paramnetsar, Akash Borkar, Nobleral Solomon & Pankaj Rai.
The programme was compered by Ezaz Bhai.
Other singers like Inu Majumdar too brought life to the programme.
The organizers of the programme were Gautam Bhatkar, Sangeeta Ramteke, Rahul Bodhankar & Krishna Prasad Adsod.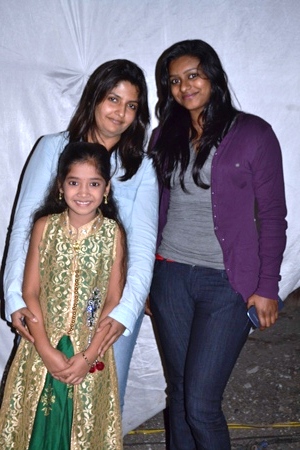 In an exclusive interview with Nagpur Today, Sugandha Date said that this city  of Nagpur has given me everything. What I am and where I have reached is all because of my parents, my guru and all my well wishers.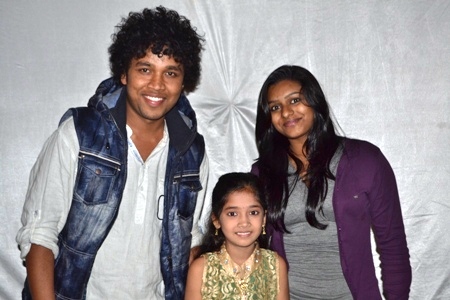 She told Nagpur Today that all those children who have a passion and a hobby should work very hard to achieve what they want to become. She said be it Painting, Singing, Drawing, Playing Instruments etc, one should work hard and work at it passionately.