Sub-dealer sells 14 Yamaha bikes worth Rs 7.50 lakh without Dealer's permission, RTO registration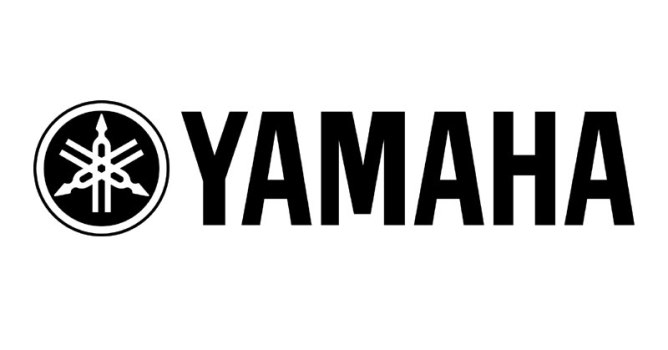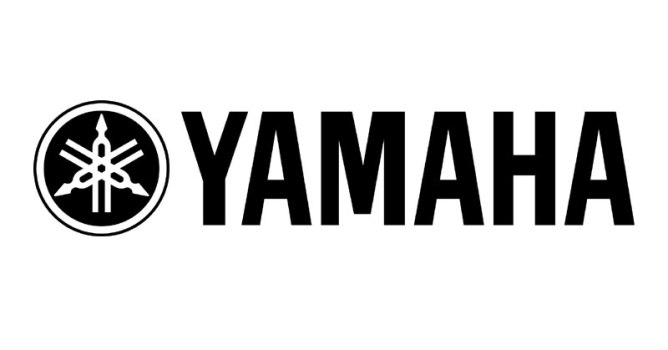 Nagpur News:
A man was booked by police for selling 14 motorcycles without permission and registration of RTO. The accused has been identified Vishvas Dayaram Thoke, a resident of Chandur Bazaar and a sub-dealer. According to police one Rahul Bhute has lodged a complaint with Kotwali Police Station. The complainant said he had given 14 motorcycles to Vishvas Dayaram Thoke. Vishvas has a showroom M/s Nakshatra Motors in Chandur Bazaar on Vadgaon Road in Amravati district. Rahul Bhute had made Vishvas Thoke sub-dealer of Yamah Motorcycles. Bhute had provided Vishvas a sub-dealer agreement for display and booking of the motorcycles in the showroom of Vishvas.
However, Vishvas sold the motorcycles worth Rs 7.50 lakh without informing Rahul Bhute and without RTO registration. Vishvas did not deposit the amount in office Tajshree Motorcycles owned by Rahul Bhute thus breaching the trust. After getting the information about the sale of 14 motorcycles without his permission and RTO registration, Rahul lodged a complaint with Kotwali Police Station. Police have booked Vishvas under Section of 406 of IPC and are investigating the matter further.