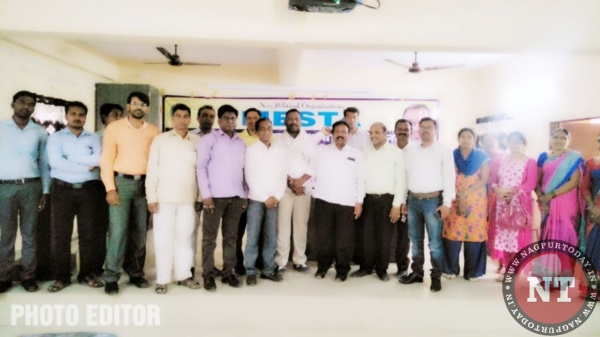 Nagpur: Maharashtra English School Trustees Association (MESTA) Directors' meeting was held and it was demanded in the meeting that the funds approved under RTE be released within 7 days. A few days ago, fund of Rs 11 crore was approved for the schools of Nagpur district, which was sanctioned by the state government under RTE. But till now the funds have not reached the schools. Due to this the meeting was organised on behalf of the schools.
All schools also demanded that the RTE District Grievances Redressal Committee be set up and MESTA representatives be included in the committee. MESTA has asked the Primary Education Officer of the Zilla Parishad, Dipendra Lokhande to release the fund to the schools within 7 days or else the students would not be admitted under the RTE, informs Nagpur District MESTA Secretary, Mesta Kapil Umale.
Dr Rajabhau Takasale, Director of St Paul School, guided meeting. Present for the meeting were office bearers including MESTA Nagpur Divisional President Khemraj Konde, District President Mohammed Abid, Nagpur District Vice- President Naresh Bhoyar, Ramesh Shende, Rambhau Wanjari, Athavale Madam.