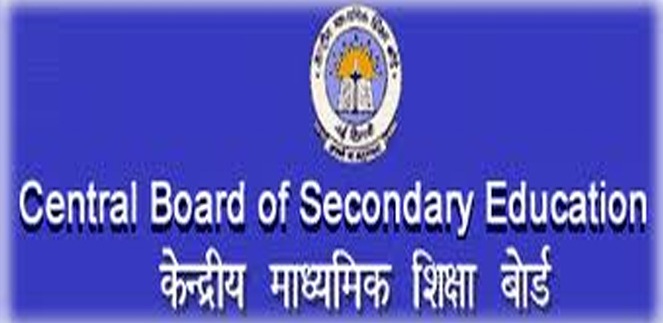 Nagpur News.
The Central Board of Secondary Education (CBSE) has directed all schools to provide 15 minutes extra to students of class 9 and 11, who will write exams as per the Open Text-Based Assessment (OTBA) system.
"Schools are directed to give time of 3 to 3.5 hours to the examinees in each of the subjects where open text based assessment has been introduced. This time will be in addition to the 15 minutes allotted to read the question paper," says a circular issued by the board. Students of class 9 will write their English, Mathematics, Science and Social Science papers as per the new system while class 11 students will follow OTBA for Geography, Economics and Biology. The OTBA allows students to be given a set of study material four months ahead of the examination.
This material will also be printed as part of the question paper and all questions in the examination will be based on it. "Students had forgotten what it is to write. The papers consist of multiple choice questions and other objective questions which don't really require students to write. This method will actually prod them to think and write.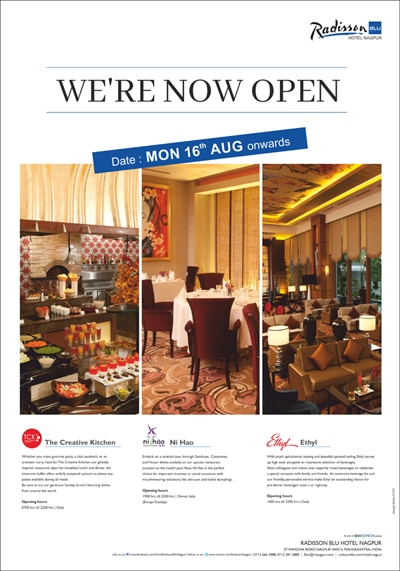 Even though the board had earlier released a set of sample material which included case studies, articles and graphics, teachers felt that greater clarity was required as far as framing of questions was concerned. For the purpose, several schools are set to conduct workshops for teachers."This has become a slight challenge for the teachers.
Rinta George, mother of a girl in IXth standard of a CBSE School said that any additional time given to the students is good in any examination. The students get to think and answer the questions properly. This extra time may also help in revising the answered paper.
Riti Mehra, mother of a boy in IXth standard of a CBSE School said that if a student has good grasping power and is good in reading and understanding 3 hours is sufficient to answer all the questions. However she added that few extra minutes will definitely help in checking if he or she has answered all the questions properly.
Rohit Jain, father of a girl in IXth standard of a CBSE School said that who would not like a few extra minutes to write or answer the paper. Wish we had such privileges. This is like it goes in hindi proverb "Andha Kya Mangega Do Ankh". 
Anil Sawarkar, father of a boy in IXth standard of a CBSE School, school said that CBSE is very good in planning and is trying to be thorough in making sure all the aspects of conducting an examinations is taken care of and no place for error is found or pointed out.