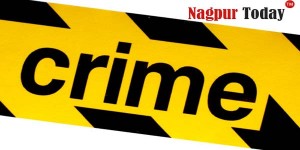 Nagpur News : Four youths in college uniform, attempt to strangulate the Starbus driver and thrashed him badly when he asked them not to stand near the entrance door of the bus which would cause danger for them. On Saturday morning, driver Devanand Khaushi, assigned for bus heading from Hingna to Sitabuldi route, had stopped near CRPF gate bus stop for the passengers when the students picked up a quarrel with him and hit him.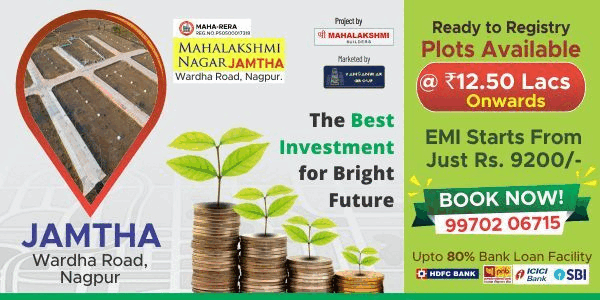 "The youths entered and kept standing near the door. They were chatting near the door, no allowing others to enter. Khaushi asked them to get inside and the youths stared argument with him," told a driver.
One of the youth tried to strangulate him while three others thrashed him badly. Khaushi was hit with a sharp weapon on the left eye causing serious injuries. All four fled away while Khushi was rushed for treatment at Medical College and Hospital. Khaushi's brother told that the doctors has asked him to undergo a city scan but was sent back as the machine wasn't working at the hospital.
The bus drivers claimed that this has been the third incident of assault on Starbus drivers by the passengers. Enraged over repeated assault on the drivers, the driver staged a protest and had called a strike, to stop the bus service from Hingna route. Later, the service was started in the evening on being requested by higher officials.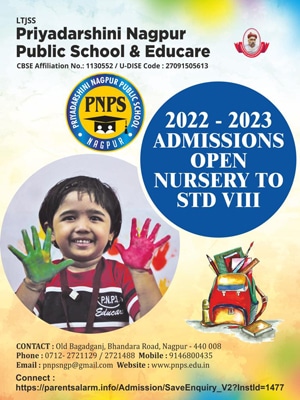 A police case was registered at MIDC police station against four unidentified youths. Till late night, nobody was arrested.