Nagpur: Students of Hotel Management and Catering Technology of LAD and Smt R P College for Women, Nagpur, enhanced their culinary skills during the College's annual Cake Fair 'Confection Connection'. The Cake Fair was held on December 21 and 22 at the Seminary Hills campus.
The Hotel Management and Catering Technology Department organises the fair as a part of students' curriculum in order to hone their managerial, entrepreneurial and culinary skills in various aspects such as costing, budgeting, marketing, public relations.
During the fair, the students prepared baked delicacies like Pita Pocket, Pizza, Kathi Rolls and varieties of pastries and cupcakes. This time spice cakes and Pita Pockets hummus were introduced for the first time in the fair. As the Cake Fair coincided with the arrival of Christmas, students left no stone unturned in making their guests celebrate the day with great festive fervour.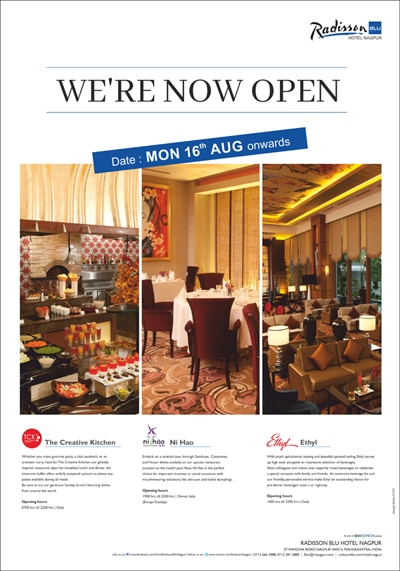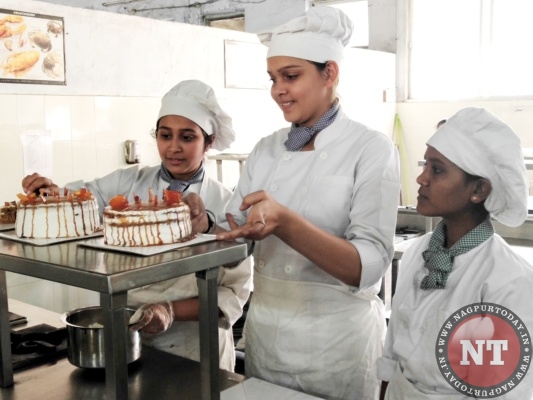 The Third Year students of Hotel Management Department — Nikita Chaudhary and Radhika Jagtap (Kitchen Management), Vaishnavi Badhe and Glory Pandit (Public Relations), Sushmita Sinha and Hemlata Patil (Food and Beverage Department), Komal Maraskolhe and Shivani Tembhurne (Decor and Housekeeping), Bhairavi Shrivastava and Priyanaka Batho (Sales and Marketing) – successfully executed their respective responsibilities.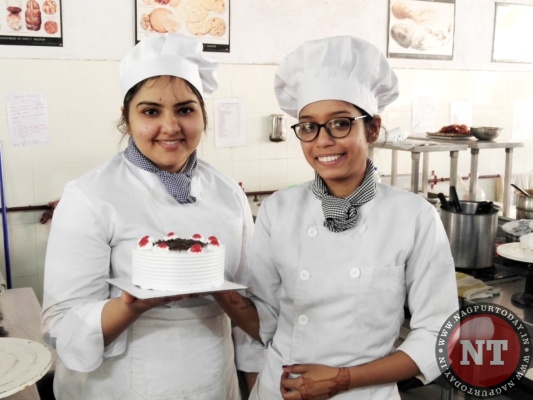 The event was organized under the guidance of Head of the Department Dr. Charuta Gajbhiye, Dr. Nandita Sapra, Vishakha Shahane and Ameeta Jharia. The students also thanked the Principal and Management for giving them this opportunity.