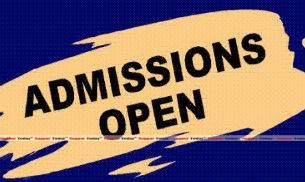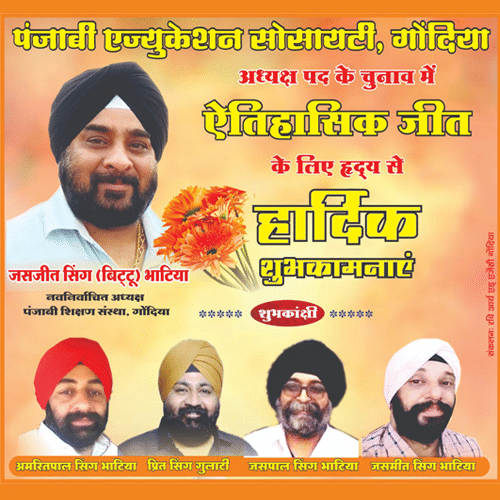 NAGPUR: One additional day has been allotted to the students, who want to secure their admissions in First Year Junior College (FYJC) on the basis of the first general merit list that was released on July 5. Students can now complete the process till 6 pm on July 10 at the allotted centers.
Earlier, students were instructed to complete their admission process between July 6 and 9, excluding Sunday, to which only 2,596 students were able to complete their admission process on July 6 as the city was hit by heavy rains. Although the process was resumed the following day.
This step has been taken in accordance of students as a list of 19,251 students was given to colleges for the admission process for which students were allotted a date to complete their admission procedure.
There are 9,906 students selected in Science stream, 6,403 students for Commerce stream, 2,058 students in Arts and 884 students in MCVC. With an additional day, students, who were unable to complete the process, can complete their admission process till July 10.