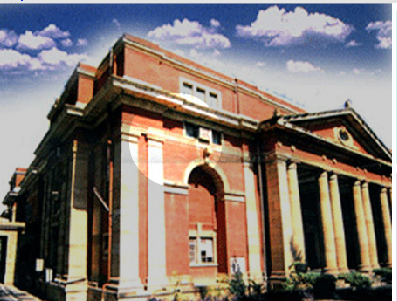 Nagpur News: The follow up meeting held on Saturday in which RTMNU budget was to be presented, saw a ray of hope for students that are eagerly waiting for their revised exam dates to be declared. A brief discussion took place upon the issue of postponement of exams, where the senate for the first time witnessed all groups that stood together concerning betterment of students.
Having postponed 48 examinations, that were to commence from 23rd March, RTMNU comes up with a proposal to conduct the deferred examinations from April 12th, the new time table of which would be put forth the Board Of Examination for approval in its meeting to be held soon. The voices that stood up insisting that NU should declare the revised exam dates as soon as possible included Adv. Abhijeet Wanjari, Gurudas Kamdi, Ramesh Pise, Sameer Kene, Adv. Manmohan Bajpai, Mahendra Nimbarte, Dr. D.K.Agrawal and Dr. Pramod Yeole.
Vital topics related to students' problems were raised. The issue regarding the rule of examination and senate's steps in that direction were also questioned. The examination of Charted Accountants(CA) will take place on 11th,13th and 15th of May, which may also be a topic of concern as it may clash with the postponed examinations. This topic was raised as well.
The third phase of examinations will be commencing from April 15th. Presently, RTMNU authorities came to a conclusion that the University should prepare time-table for conduct of deferred 48 examinations, adjusting them in the schedule for examinations in third phase.