Nagpur News: College walls covered with posters, door-to-door campaigning by young budding leaders, an atmosphere swamped with competitive excitement- this used to be the scene of student's council elections some decades back in the city.
Gone are the days when these elections were fought keenly with full fervour. Since the system of open elections came to an end, the very purpose of the elections seems to have fade away. "The open elections acted as a training program for students willing to make a career in politics. However, the present system of colleges putting forward students with academic excellence or other achievements have taken away the sheen of elections," said RTM Nagpur University's former Vice Chancellor, Haribhau Kedar. Commenting on the reasons cited by the university administration against open elections, he said that taking precautions in terms of security was a better alternative. "In the present system, there is no relationship between the young generation and society. The need of the hour is to consider students as responsible components of society," he added.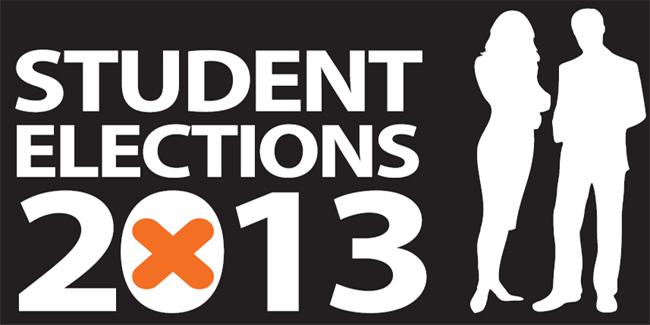 Endorsing his views, senior academician Mahendra Nimbarte said that open elections promoted leadership and social skills among students. "With today's changing academic scenario, not many students are interested in indulging in politics or take responsibility of their counter-parts. Open elections should be welcomed by all as they will build a strong foundation for the future," he said.
The city chief of Maharashtra Navnirmaan Vidyarthi Sena (MNVS) Neeraj Kukde said that it is not necessary that students who excel in academics or sports will prove to be a good leader. "Colleges elect these students as CRs when most of the time they are not willing to partake in politics. A topper will obviously focus more on studies rather than dealing with hardships faced by his peers," he said. He added that all elections face problems such as fights or violence and proper precaution should be taken rather than finding an easy way. "There are so many students willing to become politicians but they never get a chance to stand in elections due to the power invested in the hands of college authorities," he pointed out.
… as Published in Lokmat Times by Manka Behl