Nagpur: The power sector in the state has been worst affected in view of ongoing strike of coal workers. The situation is fast reaching the alarming level, where there will be no stock at majority of power plants, signaling a major power crisis in the coming days. This has been informed by Maharashtra Energy Minister Chandrashekhar Bawankule.
In an exclusive interview with Nagpur Today, Bawankule said, "We have coal stocks that will last for a period of 5 to 6 days." Giving out the details Bawankule informed that Nagpur's Koradi Power Plant has stock for 4 days, whereas Khaparkheda and Chandrapur thermal power plants have the stock for consumption till 5 and 4 days, respectively. Similarly, he added, Nasik Power Plant can run for another 13 days at the existing stock at its facility. Bhusawal power plant has stock for 6 days. However the situation is severely grim at Parli Power Plant where stock will last only 3 days.
He claimed that Nagpur may face problems after 5-6 days if the coal-workers strike doesn't end soon. It could be mentioned here that all the major trade unions including BJP- backed BMS boycotted a meeting convened by the government and gave a go-ahead to coal workers across the country to launch a 5-day strike from January 6, 2014 which may hit the power sector and cause a daily loss of up to Rs 150 crores. The strike is also likely to affect production of up to 1.5 million tonnes a day and fuel supply to power plants.
This strike called by all the trade unions which includes BMS, INTUC, AITUC, CITU and HMS is said to be for the biggest industrial action for any sector since 1977. They are protesting against 'disinvestment and restructuring of State-run Coal India' and to press for their other demands including the roll-back of what they call as "process of de-nationalizing of coal sector".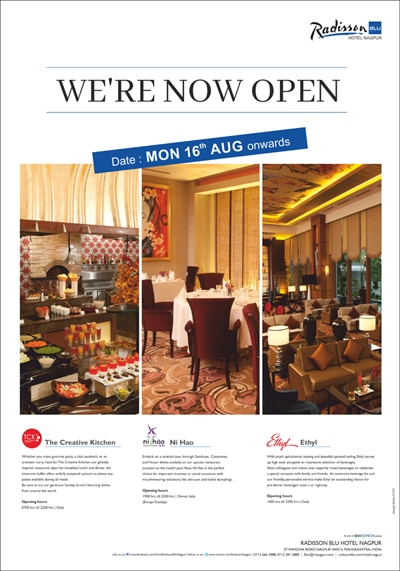 Bawankule claimed that they are hopeful that the situation would be resolved in an amicable manner soon. He claimed that the protest comes at a time when the power plants across the state are grappling with coal shortages.
… Samuel Gunashekran