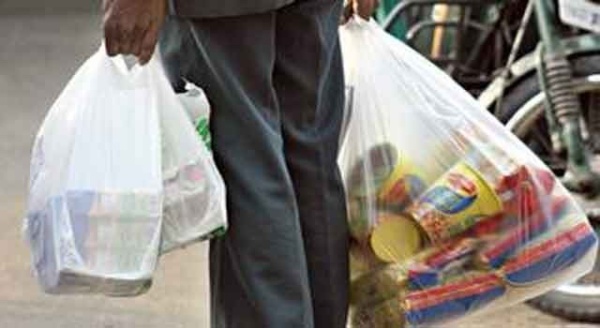 Nagpur: The Devendra Fadnavis led Maharashtra Government is all set to penalize those found using or selling plastic products (including single use plastic products) from Saturday, June 23.
In a major policy decision, the State Government had announced ban on plastic products in March this year. Subsequently, the Maharashtra Plastic and Thermocol Products (manufacture, usage, sale, transport, handling, and storage) notification was issued that gave 3-month time to distributers, manufacturers and consumers to clear the old stock and come up with an alternative to plastic.
Now, with the time period ending on June 23, the violators of the plastic ban face stringent action. Environmentalist backed the government's decision but shop owners across the city found this step displeasing.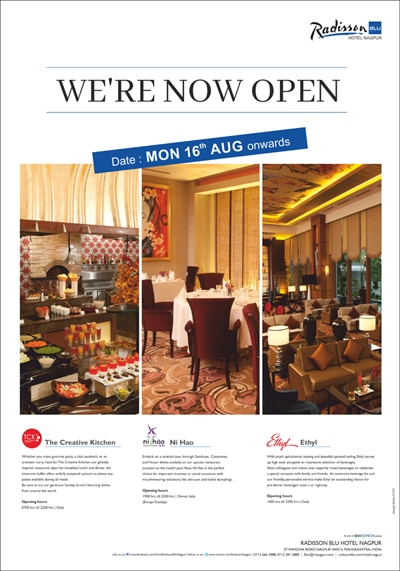 "As an environmental activist, I welcome this decision. Plastic waste is non biodegradable, plastic carry bags lead to choked drains, burning of plastic emits carcinogenic gases like mercury, dioxins and furans, with micro-plastic has reached to an extent causing threat to the marine life, and cattle are also dying by consuming plastic waste. Such ill-effects in mind, I totally oppose usage of plastic," said Kaustav Chatterjee, environmental activist and Founder of Green Vigil Foundation.
"With unavailability of cheap and viable alternative in market, I feel this attempt may not be successful. In 2016, we have already seen a ban (on plastic carry bags of less than 50 micron thickness) which turns out to be insignificant one due to failure in implementation," he said while explaining the drawbacks.
"Rather than enforcing complete ban on plastics, government should have made gradual approach towards it. As a first phase, only single use plastic should have been banned as it comprises of 50% of the total plastic waste being generated. Directly or indirectly, many lives depend on plastic industry, social economic aspect should been analyzed by government," said Chatterjee with concern writ large on face.
"We are using newspapers as an alternative. It is effective when it comes to packing small stuff. However, when it comes to carry, we are still helpless. And sometimes we have to send customers away," said Anil Jain, owner, Parasmani Kirana Store.
"This is the promising decision of the State Government. As plastic has caused so much hazards when it comes to environment. A consumer has to change first. We don't carry any bags while shopping and ask shopkeeper one," Mohammad Aquib, an engineering student.