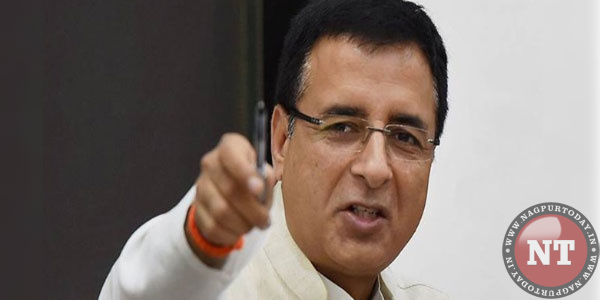 The Congress today demanded a probe into reports that notes worth Rs 745.58 crore were deposited in Ahmedabad District Cooperative Bank, where BJP chief Amit Shah is a director, within five days of Prime Minister Narendra Modi announcing demonetisation on November 8, 2016.
However, just before the Congress made the demand, NABARD issued a statement, saying that the average deposit amount in the Ahmedabad DCCB was Rs 46,795 per account holder, which is lower than the average per depositor in 18 DCCBs of Gujarat. NABARD, or National Bank for Agriculture and Rural Development, is the country's apex financing agency for institutions that promote rural development.
"We expect the prime minister will himself come forward and give answers on the charges against Amit Shah, whom he has appointed. There should be an independent time-bound probe into this entire scam," Congress spokesman Randeep Surjewala told reporters.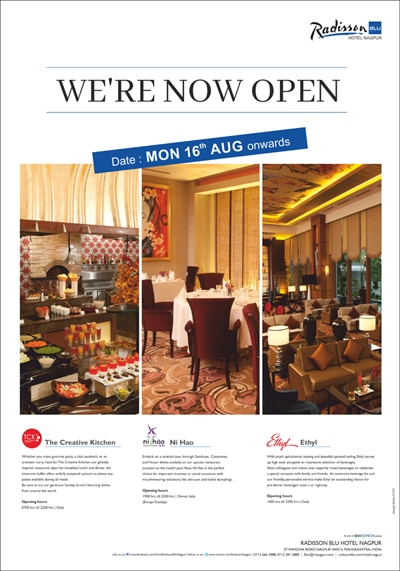 The NABARD statement also said that during the period 1.60 lakh customers of the bank deposited/exchanged demonetised notes worth Rs 746 crore which was only 15 per cent of the total deposits of the bank.
The BJP cited the NABARD statement to say that the Ahmedabad DCCB was one of the biggest in the country and that it was not out of the ordinary for it to collect such an amount.
The Congress accused Modi of having "choreographed" demonetisation to benefit scamsters to convert their black money and dubbed the decision as independent India's "biggest scam" that allowed scamsters convert their black money into white.
In a tongue-in-cheek tweet, Congress chief Rahul Gandhi congratulated Shah for being the director of a bank that won the 1st prize in conversion of old notes to new.
"Congratulations Amit Shah ji, Director, Ahmedabad District Cooperative Bank, on your bank winning 1st prize in the conversion of old notes to new race. Rs 750 crore in 5 days!
"Millions of Indians whose lives were destroyed by demonetisation, salute your achievement," he said on Twitter.
He also used the hashtag "ShahZyadaKhaGaya" along with a picture of Shah, which was also used by the Congress on its social media handles to hit out at him.