Nagpur News: Local Crime Branch sleuths recovered gold ornaments worth thousands of rupees from a well near Jagnade Square on Monday.
Police arrested Sagar Prakash Pujari in connection with various thefts. He informed the police that he threw the gold ornaments assuming them to be made of brass. Pujari took the crime branch sleuths and Kotwali police to a well in Jagnade square, near Navdurga Garden where he threw the ornaments. Diver Jagdish Khare accompanied the cops to fish out the ornaments from the well. After repeated attempts, he could not locate any ornament in the well on Sunday. But Khare, succeeded in recovering 4 gold bangles and 2 gold 'Kada' from the well on Monday.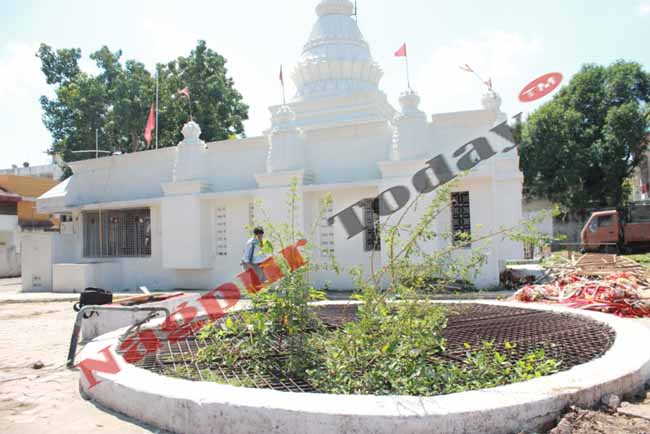 Police said that Sagar Pujari, who was brought-up on the streets of Nagpur, does not know the difference between gold and brass. He used to steal ornaments and then sold them to Kiran Umrao Kaithe (34), Atul Ravindra Gavande (35), a resident of Bhande Plot, Sakkardara; Eknath Kashinath Ugle (32), a resident of old Sakkardara, and Nilesh Mudhukarrao Chouwdhary (36), a resident of Tiranga Square, Sakkardara. They, knowing his misjudgement between gold and brass, used to buy gold ornaments on a very small amount. If not sold to these accused, Pujari would threw the gold ornaments and kept only the cash from the theft.
The arrest was made by PI Madhav Giri of Local Crime Branch, and his team. Further investigation is on.