Nagpur News.
AICC Vice-president and Youth Icon Rahul Gandhi, probably in his first solo appearance in the Orange city, has arrived in  Nagpur on Tuesday morning. He was received by senior party leaders and hordes of his supporters. After a short discussion with the party's office bearers, understandably on the preparation of forthcoming elections , Gandhi wasted no time and directly headed towards Surabardi where he addressed the district unit presidents in groups.
Sources reported that the meeting with the party's district presidents of Buldana, Akola, Wasim and Yawatmal extended for an hour. During the meeting Gandhi asked all the representatives to express their opinion rather openly. He also aired his views about the change he wanted to bring in the party. While he instructed the members to gauge the common man's opinion  towards Congress party. Akola district Congress president reportedly said,  though three generations of his family have been following the party's ideology in letter and spirit, none of his family members ever got any government job. Rahul would also meet the MPs, MLAs and other elected representatives of the party later in the day.
Humble gesture for change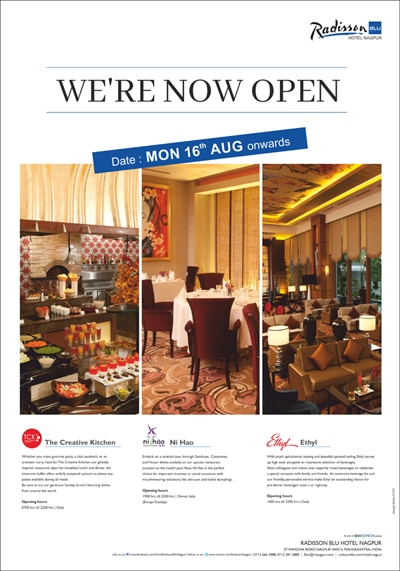 Sources at the meeting venue informed that when Rahul was heading towards the dais to address the party members, he picked up the chair himself and carefully placed it on the stage and sat on it. Though many party workers ran to help him out, he preferred helping himself. While doing so he was even heard saying, "I want change in the party."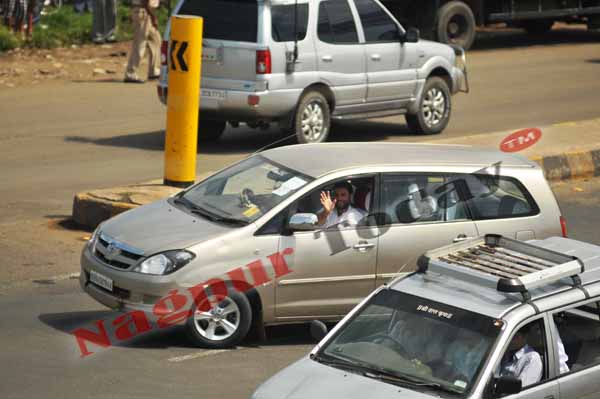 Only Rahul!
This visit of Rahul Gandhi has been packed in short and crisp format since he is the sole speaker at the plush venue at Surabardi. The posters and hoardings dotting the city roads have one strange feature in common this time – all carry the life size cutouts of Rahul Gandhi except for one or two hoardings where Rahul is featured with small pictures of Congress president Sonia Gandhi and Prime Minister Manmohan Singh in the backdrop. Against the common practice in local politics that make every similar occasion with cluster of photographs in every hoarding, this time the situation is exceptionally different.
Away from media
This event has been restricted to purely party officials and media has been consciously kept away from the programme. However, sources from Surabardi informed that Rahul Gandhi has been quick in addressing the meetings under its fixed time-frame.
Later in the evening Gandhi will be flying to Pune to address  party workers and senior leaders there.
Time for test
In the wake of recent anointment of senior BJP leader Narendra Modi as the party's PM candidate, this visit is understood as acid test for Rahul's individuality and appeal. However, Congress has yet not named its PM candidate but speculations are rife about Rahul's inclination to the nomination.