Petrol pumps in city to remain open

Nagpur News
A statewide strike enforced by the Federation of All Maharashtra Petrol Dealers' Association on August 25, 2014 has been called off.
The Petrol-Diesel Dealers' Association had earlier announced the strike from Tuesday seeking uniformity in taxes on petrol and diesel across the state and reduction in local body tax to 0.1 per cent.
These dealers registered their protest against recovery of multiple taxes by civic bodies and the State Government, by calling an indefinite strike. The dealers have been complaining about loss of sales due to payment of sales tax, value-added tax (VAT), Octroi, Local Body Tax (LBT), export LBT and State Specific Charge (SSC). These multiple taxes also lead to higher fuel prices in many cities including Nagpur.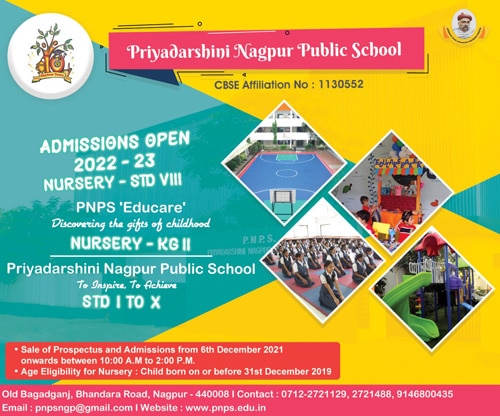 The Federation of All Maharashtra Petrol Dealers Association (FAMPEDA) had recently urged the state government to abolish SSC or VAT by 3% to bring prices on a par with the other states.
The association has pressed for a uniform rate throughout the state so should the other taxes be.
While speaking to Nagpur Today, President of Federation of All Maharashtra Petrol Dealers Associations Harvinder Singh Bhatia said that the strike was called off after the Leader of Opposition Vinod Tawde gave a written assurance to reduce the VAT, remove LBT and bring down the prices of Petrol and Diesel by Rs 5-6 if BJP comes to power. With no other option left, the dealers have called off the strike.