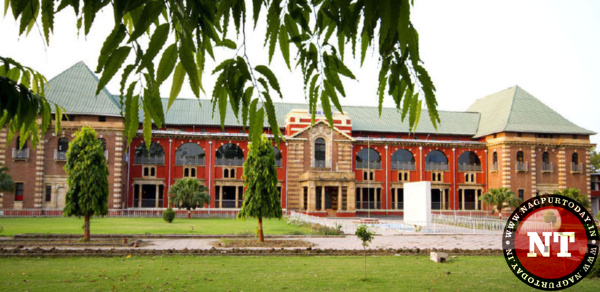 NAGPUR: The State government is expected to spend Rs 2.25 crore on Uber taxi service, which will be made available 24×7 to the administrative officials coming from different parts of the State for the monsoon session of State Assembly in Nagpur.
This amount is addition to the projected expenses of Rs 250 crore that the State government would be spending on conducting this year's monsoon session of the State Assembly in Nagpur. Starting from 4 July, the session will be held for three weeks.
The State government normally spends around Rs 150 crore on two-week-long Assembly session. However, the upcoming session in Nagpur will be of three weeks and the expenses are estimated at Rs 250 crore. The vehicles that are used to transport officials are arranged from different districts of the State. Looking at the difficulties the rainy season might pose in arranging outstation vehicles, the Divisional Commissioner's office has decided to hire taxis from Ola and Uber companies for the services.
Keeping in view the workload during the Assembly session, the officials would be needing the taxi service round the clock. And the three-week rental for around 200 taxis is estimated to cost around Rs 2.10 crore.