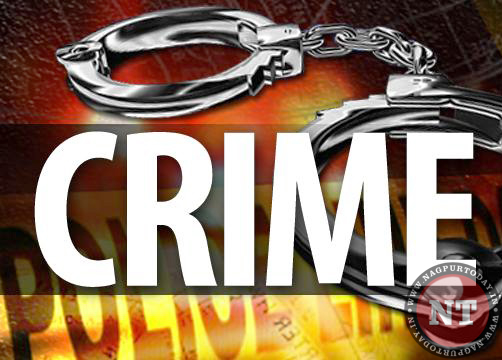 NAGPUR: A 48-year-old woman lost her life after she was hit by a speeding motorcycle in Civil Lines area. Mangala Yogi Ukey, who was residing in an outhouse of an officer's bungalow near Ravi Nagar water-tank, was seriously injured after she was hit by an unidentified speeding motorcycle at around 5.30 pm on 18 June. She was admitted to the Government Medical College, where she succumbed to her injuries on 22 June. Ambazari police have registered a case on a complaint registered by the deceased's son and are searching for the accused.
Youth dies in Vathoda
Rajesh Lalji Shahu (23), a resident of Sangharsh Nagar in Vathoda area near Nandanvan, died on Friday evening. The cause of his death was not known. Cops are investigating into the case.
Man dies in Wadi
Manoj Bhimraoji Sarode (35), a resident of Sonba Nagar in Wadi, was found dead at 2pm on Friday. Police have registered a case on a complaint filed by the deceased's wife. Further investigations are on.