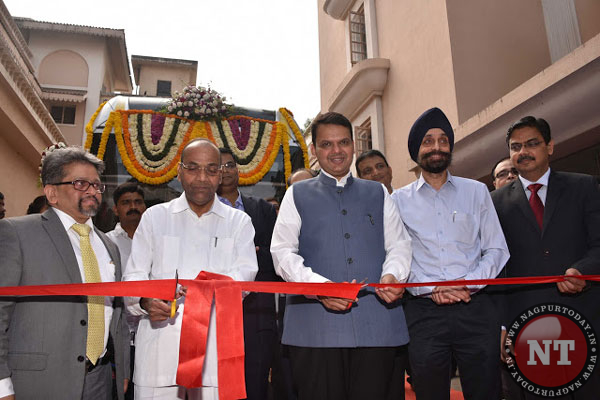 Mumbai: Increasing use of public transport is the only effective solution to traffic jam and vehicular pollution. The government will endeavour to introduce 100 percent electric mobility based public transport in the coming days and all the buses will be brought on this system, said Chief Minister Devendra Fadanvis here today.
He appealed to the people to take maximum advantage of hybrid bus service started by MMRDA in Bandra-Kurma Complex (BKS) on Friday.
The Chief Minister launched 25 hybrid buses run by MMRDA at a function held at Sahyadri Guest House. Union Heavy Industry Minister Anant Geete was the chief guest. MMRDA Commissioner UPS Madan, Assistant Commissioner Pravin Darade, BEST General Manager Surendra Bagde, Sushant Naik of Tata Motors, Girish Vyas were prominently present on the occasion.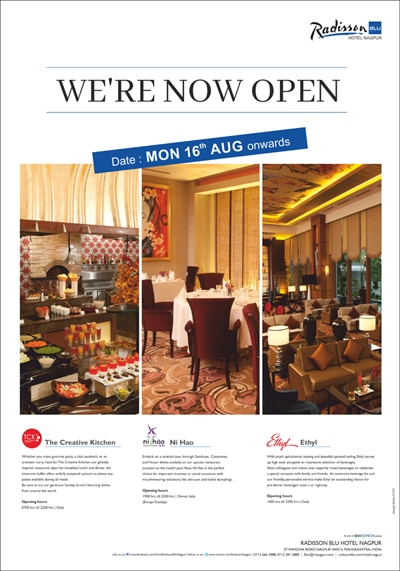 Expressing sincere thanks to the Union Government and Minister Anant Geete for inclusion of Mumbai and MMRDA in this significant scheme under National Electric Mobility Mission Plan 2020, Fadanvis said that BKS often experienced traffic jam and pollution due to heavy vehicular traffic. MMRDA has made efforts for seamless transport by construction of fly-overs. Unless the optimum utilization of public transport is the only remedy to end this bottleneck, he added. Public transport is the only alternative to this, Fadanvis said adding that we will have to bring in electric transport system in future.
The Chief Minister assured that efforts will be made to run all the buses on electric mobility moce, and added that we have finalised a charging policy to make it possible. We will also assist BEST to bring their buses electric mobility mode and ensure pollution free commuting to Mumbaikars, the Chief Minister said.
These hybrid buses launched by MMRDA will definitely attract the commuters visiting BKC, the Chief Minister said adding that one of the greatest advantages of this system is they would reduce pollution by 30 to 40 per cent. These buses would run between Borivali, Thane, Mulund, Kharghar and Sion stations to and from BKC to reduce pressure on other public transports,that too with ease & comfortable. People can even work while travelling as these buses have facilities like WiFi, LED Display, charging points etc.
Geete assures additional 80 electric buses for BEST
Union Minister Anant Geete said that MMRDA was given grant under FEMA India scheme under the Ministry of Heavy Industries for these buses. MMRDA and the state government was the first to express their willingness to participate in this novel scheme of the ministry, he said adding that it has been the tradition of the state to try new and innovative projects for public welfare.
These hybrid buses will reduce pollution by 30 per cent, the Union Minister said adding that it has been the endeavour of his ministry to achieve zero pollution by taking along the industries with it.
Showering praises on BEST for their efficient services, the Union Minister said that Heavy Industry Ministry had already supplied 40 electric buses to the BEST and anoth 80 would be given soon, he added.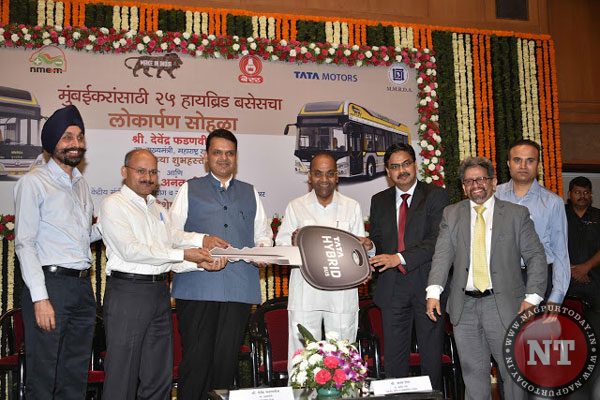 Features of hybrid buses
· 25 buses with seating capacity of 31 plus 1
· Will run on Borivali, Thane, Mulund, Kharghar to and from BKC
· Bus services from 7.30 to 8.30 am and 6 to 7 pm
· Shuttle service to nearest railway station in BKC premises
· BEST to operate this service
· First bus to be produced in India in hybrid category under Make in India
· 30 percent saving on carbon emission due to hybrid technology
· Saves 28.24% fuel as compared to other buses
· Capacity to transform in total electronic or fuel cell
· Fully air conditioned, fitted with TV, WiFi, CCTV facilities
· Easy sitting arrangement, special seats for Divyang, and ramp for wheel chairas.
· Gearless and clutchless system
· GPRS System