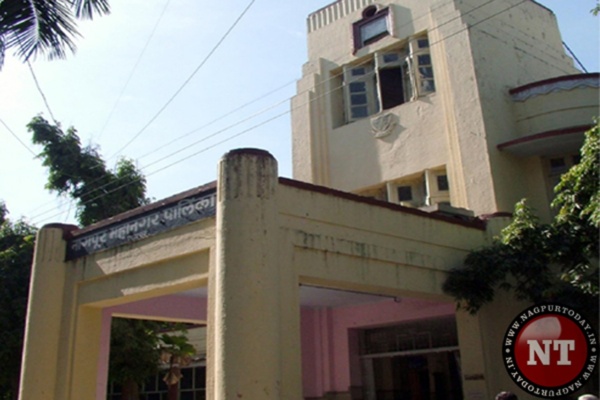 Nagpur: After months together, the meeting of Municipal Transport Committee was held today in the Standing Committee's hall. In this meeting the Transport Administrator Shivaji Jagtap tried to get approval by bringing the arbitrary subject to mislead the committee and on the other hand, tried to try to give wrong information regarding income-expenditure to the committee but was caught red handed. The accused committee chairman and former standing committee chairman Praveen Bhisikar was angry over this. Jagtap and Bhishikar entered into an argument. Bhishkar said that Jagtap had come from MSRTC and was playing a dual policy. He was knowingly pitching the employees and official against each other in Transport departnment. Bhishikar alleged that Jagtap providing benefitting the workers coming from MSRTC. While on the other hand Jagtap had been troubling the employees appointed by the NMC.
According to Bhisikar, there have been efforts to mislead the committee. Hearing this Jagtap had lost his temper and tried to stop Bhishikar from saying anything.
Seeing the matter deteriorating, the Transport Chairman, Bunty Kukde informed that it was not the mistake of the transport administrator as they were new in the Municipal Corporation and so, they did not know NMC law properly.
It may be mentioned that earlier the media had run a campaign and exposed so the administrator had reached the office of DIMTS, confronted the manager Hitkari.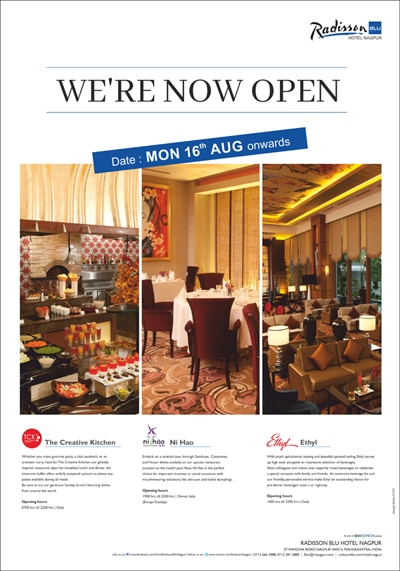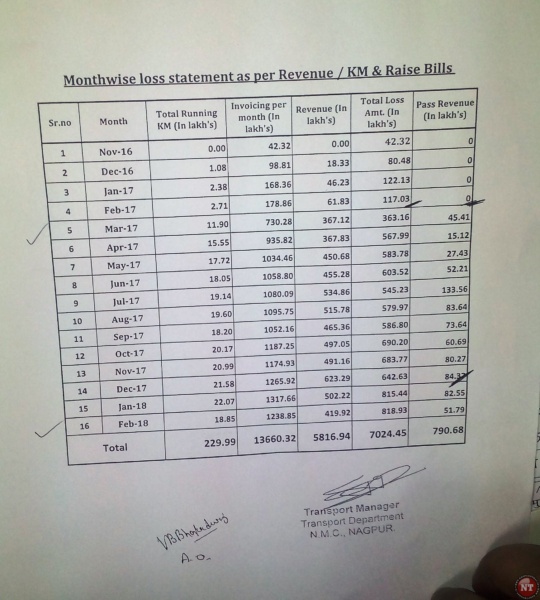 The transport administrator had many times asked the administration to grant them permission to return to the original department. But due to some reason administration and the ruling party are helpless.
Jagtap's proved helpless in front of Bhishikar on top of that the Chairman, Kukde asked him to present the documents related to economic matters in the meeting of March 21 and clarify over it.
Bhisikar also disclosed that the statement of the administrator regarding Tejashwini bus is misguiding and may not be seen on the road in May.