Nagpur News.
The officials from state secretariat arrived in Nagpur on Wednesday in full strength as a precursor to the winter session of Maharashtra state assembly commencing here from December 9. The secretariat has also started functioning and various works prior to winter session is being attended at Vidhan Bhawan and Ravi Bhawan.
Sources informed that about 15 truck load of material reached Nagpur from Mumbai. Nearly all the employees at the secretariat have come down to Nagpur, The arrangements for stay and food for these employees is being looked after by Public Works Department. These employees would be probably put into 160 rooms till the assembly continues.
Meanwhile, security has been beefed up at Vidhan Bhawan to provide adequate protection to the secretariat officials. The task of laying fire hydrant lines was also picked up afresh, in order to meet any emergency. In addition to it, a fountain is being erected at the house, for which pipe lines are extended.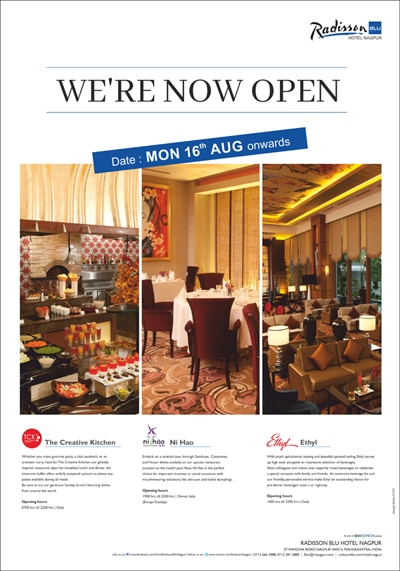 CCTV cameras are being put around Vidhan Bhawan premises to capture every account of movements into the premises.
Police have been planning to maintain strict security arrangements in place.
Leaders bit serious this time
This winter session is the last one of the current government, as soon after Lok Sabha election ends would commence assembly elections in the state. Official announcement for Lok Sabha elections would be made by December end. Keeping this into account the leaders are taking this session rather seriously from electoral point of view.